How to Perform User Tour during Mobile Testing?
How to Perform User Tour during Mobile Testing?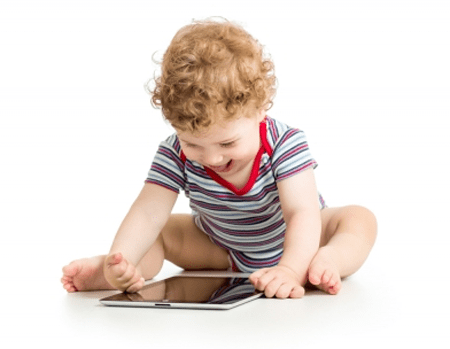 It is of common knowledge that high level of usability is very important for modern mobile software products. One of efficient approaches to discovering usability defects in course of mobile testing is user tour.
User tour assumes interaction with the mobile application in a manner its end users will do it. There are many categories of mobile software users nowadays. A software testing company discriminates several general user categories in order to perform user tour.
Common User Categories for Performing User Tour Are:
Ordinary users. These are majority of people with average skills and knowledge about mobile devices and technologies.
Users that poorly cope with modern devices and technologies. Senior people often belong to this category.
Teenagers. Such users are very impatient and active. They do not like to wait and frequently utilize several software products simultaneously.
Children. Nowadays almost everyone, even small children, utilize mobile devices and mobile software. Children are curious and active. They like to explore a software product and quickly learn how to do what they want. They interact with a software product if it is bright, produces different sounds and responds in other ways.
The best way to perform user tour in course of mobile application testing is to involve representatives of each determined user category. But if there is no such possibility testers may interact with the tested software in the manner of users of the determined categories.
User tour is also effective during web site testing or desktop testing. It is wise to include user tour in every usability testing.
Learn more from QATestLab
Related Posts:
Article "tagged" as:
Categories: