4 Common Problems of Mobile Network Connection
4 Common Problems of Mobile Network Connection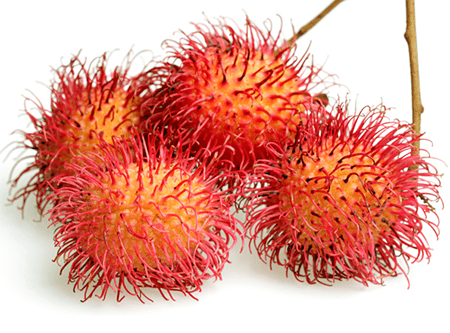 Network connection is an inherent aspect of working in the Internet. Many modern software products rely on the web.
One cannot access the web without proper network connection. That is why networking issues are often involved in software testing, in particular in mobile application testing and always when web site testing is performed.
The connection is provided by certain technologies, software and hardware components on the device. Nowadays all personal computers and mobile devices are equipped with all the needed components for proper Internet connection.
Any software testing company knows that there are more network related difficulties on smartphones and on tablets than on personal computers. Mobile network technology has become more complex and sophisticated than the desktop one.
Mobile Network Connection Difficulties Are:
Slow connection speed in comparison with personal computers.
Switching between networks when the mobile device is utilized on the move.
Dead spots and weak signals in some locations.
Interference of other devices, steel objects and so on.
The issues are caused by peculiarities of mobile devices and their usage. There are some software products meant to handle poor or absence of connection, improperly entered URL, and other networking problems. They try to find walk around or display informative message.
Each mobile testing should include manual and automated testing of networking issues.
Learn more from QATestLab
Related Posts:
Article "tagged" as:
Categories: