Compability Bug: Testing on Various Devices
Compability Bug: Testing on Various Devices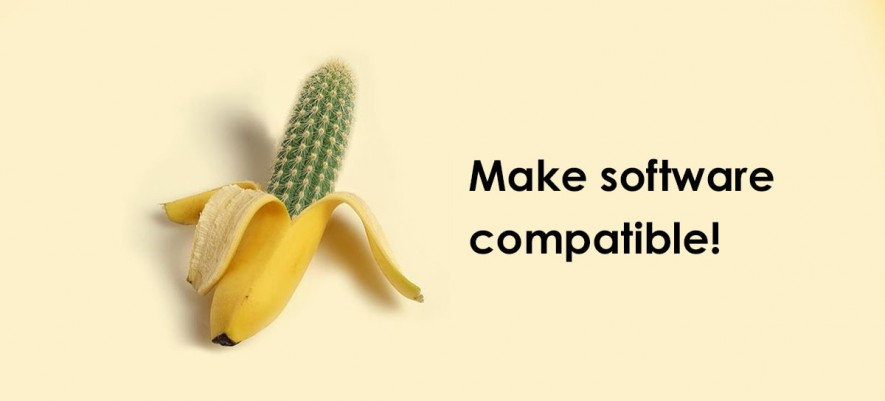 Nowadays people widely utilize personal computers, tablets and smartphones. Some devices are more convenient for usage in certain conditions. Others are more suitable for certain tasks.
Software manufacturers want their products to be convenient and suitable for any device. So, many applications have mobile and desktop versions. Such software product requires mobile testing and desktop testing on various devices.
A software testing company recommends to combine mobile application testing and desktop testing of such software products.
It Is Wise to Check the Application in the Next Situations:
utilizing various software functions on different devices simultaneously, if it is possibly;
performing one task using different devices in turns, for example, choosing an item of goods or service on one device and executing purchase on the other one.
Unexpected software bugs may be discovered in course of such testing activities.
When a Software Product is Used on Several Different Devices Frequent Errors Are:
on a mobile device important data may be absent;
it might be impossible to work with the software on several devices simultaneously;
it may be impossible to complete one task on several devices;
the changes made on one device may do not show on the other.
It is good idea to execute web site testing, desktop testing or mobile testing on several various devices. Such testing activity helps to improve a software product and makes it suitable and convenient in any situation.
Learn more from QATestLab
Related Posts: