Tools for Responsive Design Testing
Tools for Responsive Design Testing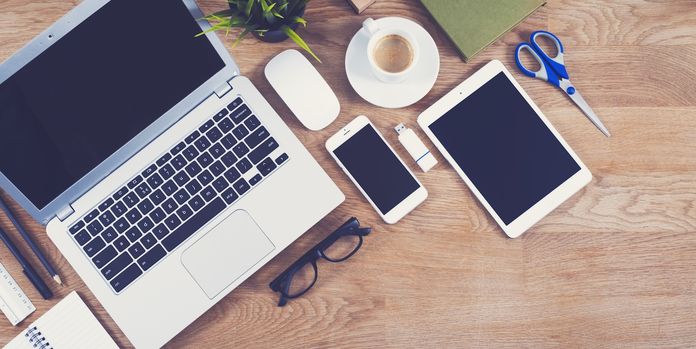 The web market increases every day and new technologies are applied during their creation. Rather often, the end-users face the products with responsive design while utilizing their mobile devices, PCs, laptops, or any other device.
During web testing, the specialists apply different techniques and methodologies in order to ensure the high quality of the software product. They also perform design requirements testing and usability testing to improve the user's experience. While checking the websites with responsive design, the testers use specials tools as manual testing will be irrational.
What are the tools for responsive design testing?
ResponsiveTest ensures the checking of a web page in different screen sizes of Samsung, Blackberry, iPhone, etc.
Responsinator gives the mockups of the rendered pages.
Responsive provides the opportunity to check the keyboard shortcuts.
Viewport Resizer offers the option of resizing the web browser.
resizeMyBrowser provides 15 default sizes of the most popular devices.
Screenfly gives a preview of the web page under different screen dimensions.
Responsivepx enables us to work with local files.
Designmodo also has a special tool for verifying responsive web design. It will be useful for designing and debugging the responsive pages.
All the mentioned tools are free and can be easily downloaded. Actually, these testing tools operate in the same way. So the choice of the tool for UI testing is not so difficult. It can be based only on personal preferences.
Learn more from QATestLab
Related Posts:
Article "tagged" as:
Categories: