The Difficulties of Localization Testing
The Difficulties of Localization Testing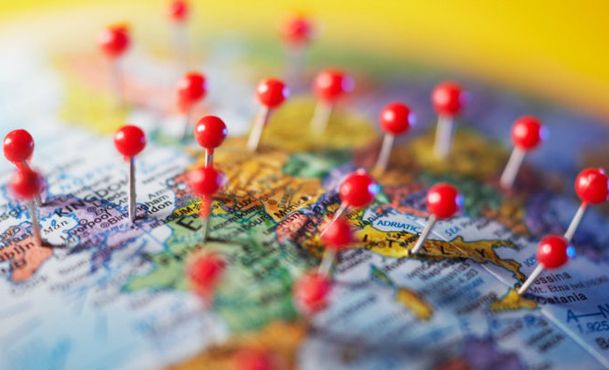 Every software testing type has its own difficulties and peculiarities of the performance procedure. Now, it is the time to clearly understand what troubles a tester may face during localization testing.
To conduct this checking type, the specialist of software testing company should have not only the profound knowledge of the different testing techniques and methods but also good linguistic skills.
Localization testing is a real challenge for the testing team. It is rather difficult to find a tester with good knowledge of several various languages.
What Are the Difficulties of Localization Testing?
The absence or low level of language comprehension of the locale. It is impossible to know well all languages and cultural pattern of different nations.
Narrow understanding of the product technology. A tester should clearly realize the general concept of the product functionality. It is impossible to execute performance testing without knowing the product capability.
Limited knowledge of localization testing methods. Without being aware of core testing techniques and principles, a tester cannot perform usability testing or load testing effectively.
A big number of test cases. The checking of each locate requires a lot of test cases. Localization testing is the time-consuming process. The whole testing team should work on checking the localized product.
Not every tester is able to execute localization testing. The specialist should train and develop the theoretical knowledge and practical skills to conduct localization testing in a proper way.
Learn more from QATestLab
Related Posts:
Article "tagged" as:
Categories: