What Stories for Test Scenarios Should Be?
What Stories for Test Scenarios Should Be?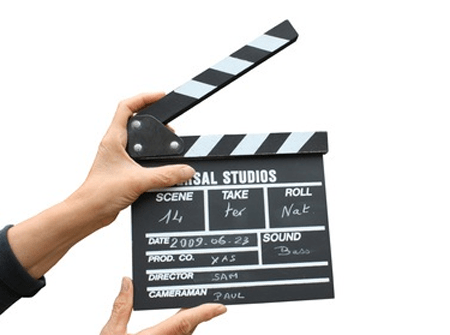 Nowadays software products are complex multifunctional smart systems. That is why any web site testing, desktop testing or mobile application testing demands creative approach besides standard testing activities.
Ability to imagine various situations and probable behavior of different people in the situations enables testers to make usability testing more efficient. It is known that creation of user models is helpful during any software testing process.
Another useful method that is recommended to utilize together with user models is creating of test scenarios.
According to this method testers should imagine situations in which the application under test is used.
Each Story for Test Scenarios Must:
Involve using of the application under test. Without it the story is useless for mobile testing, desktop testing or web site testing.
Be realistic. It should describe situation that may and will happen in real life.
Be motivational. The story should clearly describe why and how a user will perform certain actions with the software product.
Assume complex utilization of the software product, complex data and complex surrounding.
Have outcomes that are easy to assess.
A software testing company claims that the best variant is to analyze how real users interact with the software product, what their motivations, purposes of work with the application, and opinions about the software are. Basing on this information one can create the most suitable test scenarios and user models.
Learn more from QATestLab
Related Posts:
Article "tagged" as:
Categories: