5 Characteristics of a Good Bug Report
5 Characteristics of a Good Bug Report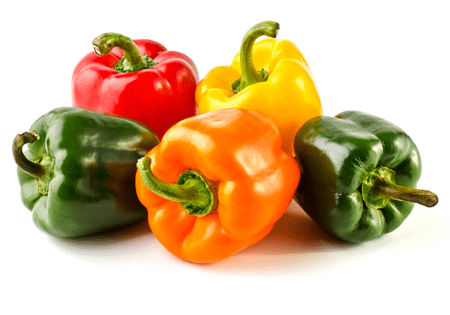 The only tangible result of any web site, desktop or mobile testing is bug reports. That is why testers should be very serious about error reports and write them thoroughly.
Creating of clear and laconic error reports is not as easy as it may seem. Sometimes it is hard to explain to other people what is obvious for you. So, a software testing company wants its testers to learn how to express their ideas and observations through words.
A Proper Error Report Should:
Be clear and univocal. Title, description and steps to reproduce must be distinct and informative.
Give briefly presented information. Too long and diffusive explanations only take time and confuse the developers.
Contain supplementary materials in form of screenshots or video. Visual representation of a defect always helps to understand the problem better and shows details that can be omitted in the word description. Video of a defect is often necessary to make during mobile testing, when movements are involved.
Comprise suggestions about how to enhance the software product or how to correct the error. This information may be useful for programmers.
Include detailed description of the environment in which the reported defect occurs.
Such error reports are understandable, sufficient and brief. They demonstrate that mobile application testing, desktop testing or web site testing is performed by professionals.
Learn more from QATestLab
Related Posts:
Article "tagged" as:
Categories: