One of Mnemonics for Generating Test Ideas
One of Mnemonics for Generating Test Ideas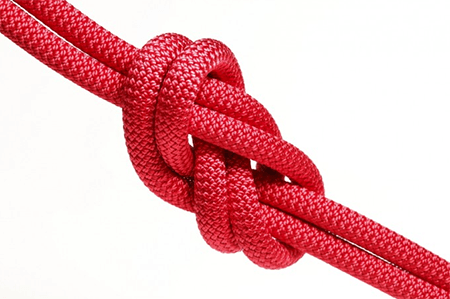 One must quickly find all serious problems of the program under test in order to make web site testing, desktop testing or mobile application testing effective.
A software testing company recommends utilizing various thinking tools and mnemonics. They focus and direct testing efforts. With their help one faster discovers more significant software bugs in various areas than when relying only on intuition and experience.
Some quality assurance experts often utilize SFDPOT mnemonic elaborated by James Bach. They claim that it is an efficient instrument for generating test ideas.
SFDPOT Mnemonic Works This Way:
S – structure. At this stage test ideas and scenarios related to the application structure are elaborated.
F – functions. At this stage functional testing of the software product is worked out.
D – data. Testers should get to know with what data the system works; and elaborate tests checking how the system receives, processes and output various kinds of data.
P – platforms. Testers should determine on what platforms to execute manual and automated testing.
O – operations. At this point testers should find out who are the end-users of the tested software product; for what tasks the users are going to utilize it.
T – time. How time influences the application.
A software testing company will agree that the described instrument can enhance effectiveness of a testing process.
Learn more from QATestLab
Related Posts:
Article "tagged" as:
Categories: