Tips to Help Novice QA to Gain Testing Skills
Tips to Help Novice QA to Gain Testing Skills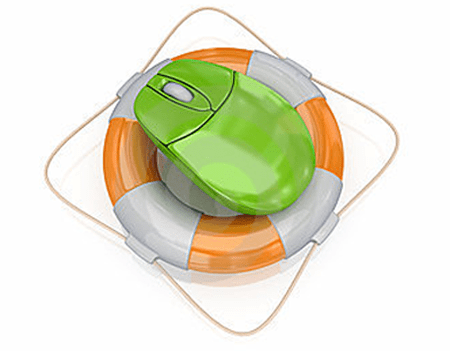 The best way to perform mobile, desktop or web site testing is to use the application in a way its end users will do it.
Unlike users a tester must watch how the software product behaves in various situations, estimate its operation, notice what is incorrect, confusing or inconvenient and carefully record the observations.
A software testing company always wants its testers to apply scientific approach to software testing and be professional.
Advices Helping Novice Testers to Execute Software Testing Properly:
If there is something unclear or perplexing about a software product it means that there is a problem with the tested application, not with the user. So, the problem must be documented.
If a testers hesitates to report about a found defect or not, the right decision is to document anything that seems incorrect or inconvenient.
All the judgments and evaluations of a software product must be fortified by data and tests results.
One should record clear steps to reproduce for each found software bug.
If something bothers a tester in the tested application, but he or she cannot say exactly what is wrong, he or she should explain the problem to coworkers or their manager. They may help to define and correctly formulate the problem.
Following these recommendations will help novice testers to gain necessary skills and quickly learn how to perform website, desktop or mobile testing of high quality.
Learn more from QATestLab
Related Posts:
Article "tagged" as:
Categories: