What Defects Can Localization Testing Reveal?
What Defects Can Localization Testing Reveal?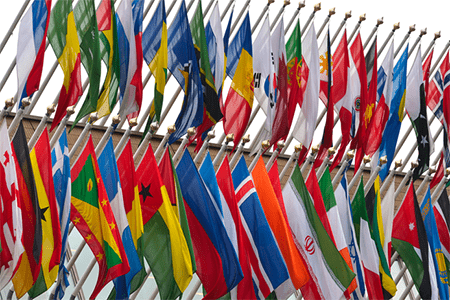 We live in time of globalization. Nowadays information spreads fast. Anyone can learn what is going on on other continents just sitting in front of a personal computer, listening to the radio or reading news on a mobile device.
Globalization process has a great impact on commerce. People want to have customers not only in their cities and states, but all over the world. That is why many software products have been translated and adjusted for usage in many countries.
Mobile application testing, desktop testing or web site testing should include localization testing if the tested program has versions in several languages. This activity aims to make sure that all the information has been properly translated to other languages.
Frequent Localization Software Bugs Are:
text boxes are displayed incorrectly, spacing is wrong, as the same phrase consists of different numbers of words and characters in different languages;
the text does not fit the allocated area;
the text is translated incorrectly or is not adjusted to the local culture;
inputs on other language than English may be displayed and saved improperly;
printed information may differ from the information that is displayed on the device;
time and date can be rendered incorrectly, without considering their local format.
One should also consider URL of the tested software in course of localization testing. Specific characters, different from English, may cause problems. A software testing company can confirm that some JavaScript libraries, software development instruments and engines support only English characters.
Learn more from QATestLab
Related Posts:
Article "tagged" as:
Categories: