Why May Mobile Web Programs Surpass Native Ones?
Why May Mobile Web Programs Surpass Native Ones?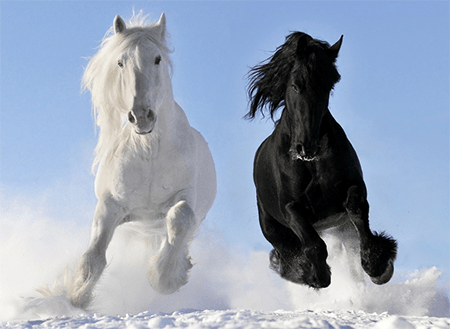 Many various mobile programs are available now. A software testing company can confirm that today native mobile software products are superior to web based ones in many aspects.
Web site testing on smartphones and tablets and mobile application testing prove that native mobile programs in most cases work faster, and provide richer user experience than web programs do. This happens because native software is tailored for certain platforms and devices, and therefore takes advantage of all their features and specificities.
But many experts in mobile testing, desktop testing and web site testing believe that the situation may change soon in favor of web software products as it happened in 1990s with applications for personal computers.
Drawbacks of Native Mobile Software Products Are:
It is necessary to write versions of the programs in different languages in order to make them supported by several mobile operating systems.
Store of each operating system has its own requirements. The software must be adjusted to each of the chosen stores; otherwise it won't be accepted.
Every operating system and platform has its unique features and peculiarities, many of them relate to design. So, a software product may look differently on different platforms.
Web software developers can significantly improve mobile web applications and take advantage of these imperfections.
Learn more from QATestLab
Related Posts:
Article "tagged" as:
Categories: