What Accessories Have Mobile Devices?
What Accessories Have Mobile Devices?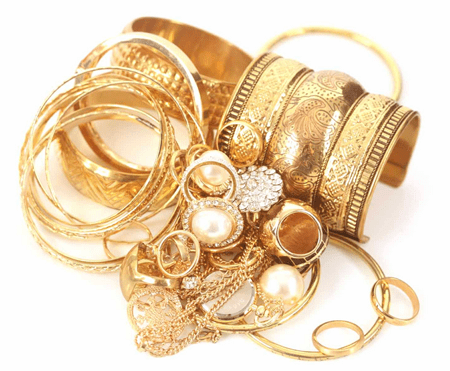 Manufacturers of mobile devices created different accessories for their phones, smartphones and tablets in order to make their mobile devices more useful and convenient.
The accessories can be utilized in various activities. A software testing company recommends to involve them in almost every mobile application testing.
Some of the accessories, like keyboard, and mouse, are integral parts of personal computers and are always utilized for interaction with desktop programs and sites. That is why they are involved in every web site testing and desktop testing.
The Accessories Can Be Divided into Two Groups:
accessories for inputting information into software products;
accessories for outputting information.
Keyboard, mouse, stylus, microphone, syncing cable belong to mobile accessories for inputting information into software products.
Mobile accessories for outputting information are speakers and vibration motor. Vibration motor is mostly utilized during games and, as consequence, during mobile game testing.
The accessories help users to interact with mobile programs more efficiently. For instance, keyboard and stylus make typing quicker and easier. They are helpful when a lot of information must be typed on a mobile device.
Mobile devices are good for usage on the move, but it is rather hard to type much on them. It is wise to utilize keyboard and stylus during mobile testing of communication programs or word processing programs.
Speakers are utilized for better effect during watching videos or listening to audio information.
Learn more from QATestLab
Related Posts:
Article "tagged" as:
Categories: