Mobile Testing: Input Data Processing
Mobile Testing: Input Data Processing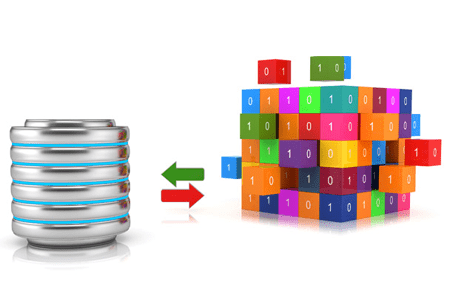 Each software product needs to receive certain information. This makes inputting an important element for software functioning. Testers must not leave this fact out of account performing web, desktop or mobile testing.
So, checking of how the tested application processes inputted data is an integral part of a testing process.
A Software Product May Get Data From Such Sources:
entering by a user;
updates;
data feeds.
Users are able to interact with mobile applications in more different ways than with desktop applications. That is why a software testing company wants its testers to pay significant attention to how the tested system handles various inputs in course of mobile application testing.
Checking of mobile application ability to process received data usually assumes entering different types of data in all possible ways.
It is Wise to Try Various Types of Inputs When:
the device is on the move;
different types of network are utilized;
the device loses connection with one network and tries to connect to another one;
the device cannot connect to a network.
It is useful also to make the software process a lot of files of various sizes many times. Such kind of load testing may reveal unexpected defects.
Learn more from QATestLab
Related Posts:
Article "tagged" as:
Categories: