How to Get Started in Software Testing?
How to Get Started in Software Testing?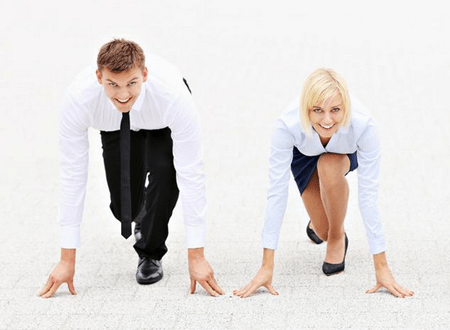 Gaining professional experience is of great importance for the future success in one's career. Potential candidates with little or no testing experience will hardly ever find a well-paid job with good working conditions and career opportunities.
Several options of gaining some experience in testing are available for freshers looking for a job in a software testing company.
2 Options of Gaining Experience in Software Testing as a Fresher:
Get some experience as a freelance tester working at random dummy projects available on the Internet. Surf the net to find available projects, download the necessary test software and documentation. Try your hand at different occupations such as mobile application testing, desktop testing, web site testing. If possible, ask an experienced tester to look through your work.
Attain additional experience by attending software testing courses. Such courses provide a lot of useful information about various testing types, for example, automated testing, manual testing, semiautomated testing, etc. Dummy projects are often used as examples or practical assignments at the end of the training.
Making the most out of these opportunities, one has a significant advantage as compared to others.
When applying for a job in a software testing company, one should keep in mind that a properly customized resume and a perfect cover letter increase the chances of getting a good job.
Learn more from QATestLab
Related Posts:
Article "tagged" as:
Categories: