How to Organize Testing Efforts Under Tight Time Limitation?
How to Organize Testing Efforts Under Tight Time Limitation?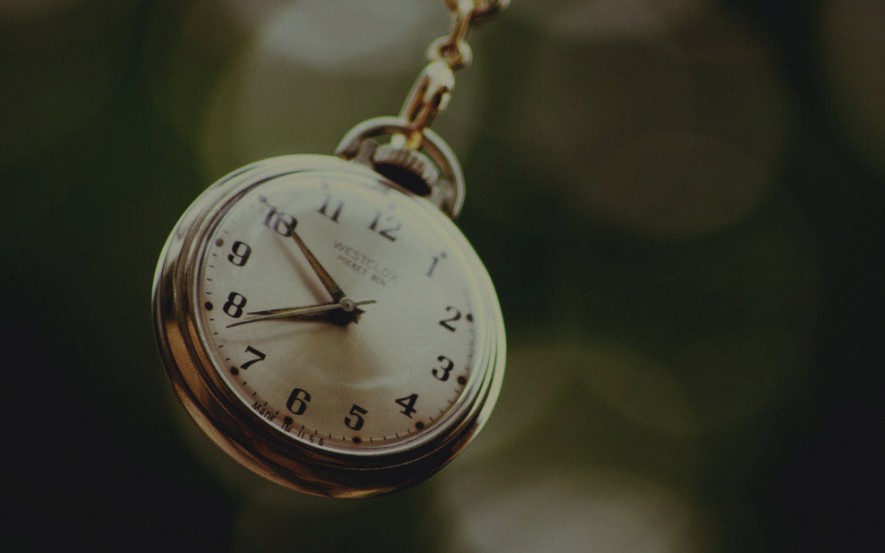 At present software producers try to release their products as soon as possible. Sometimes they do not consider probable delays while planning, sometimes releasing the product before their competitors is vital for the product success at the market.
In most cases time is saved at the cost of manual and automated testing. That is why experts in web site testing, desktop testing and mobile application testing have to plan the testing activities in a way enabling them to verify the most important areas of the program and discover all the serious errors in a short time.
Planning Software Testing One Should Pay Attention To:
the main application functionality;
risk areas of the application;
application modules and functions dealing with sensitive data and requiring high security level;
areas with the complex code;
tests covering multiple functions and features of the application.
The scope of usability testing, multi-platform testing, cross-browser testing may be diminished because of tight time constraints. Careful planning under such conditions is even more important than during work in the ordinary course, planning allows to streamline and focus testing efforts.
It is better to spend some time on thinking what and how to test, than hastily and in random way verify different software aspects and overlook important issues.
Learn more from QATestLab
Related Posts:
Article "tagged" as:
Categories: