GUI Testing vs Usability Testing
GUI Testing vs Usability Testing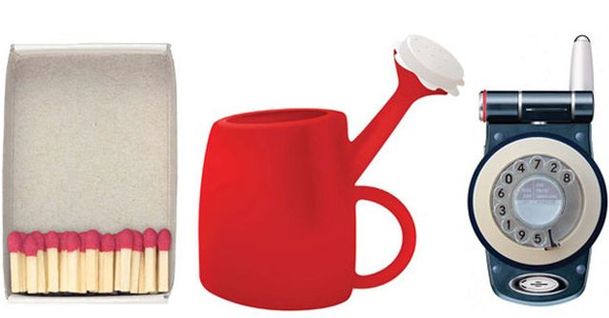 Some software testing types have much in common. It is important to distinguish the peculiarities of execution procedure of such resembling testing types as unit testing and integration testing, black box testing and white box testing, etc.
GUI Testing and Usability Testing have much in common too. The acronym 'GUI' means 'graphical user interface'. Usability testing is user-centered, and the quality of the product depends on this testing type.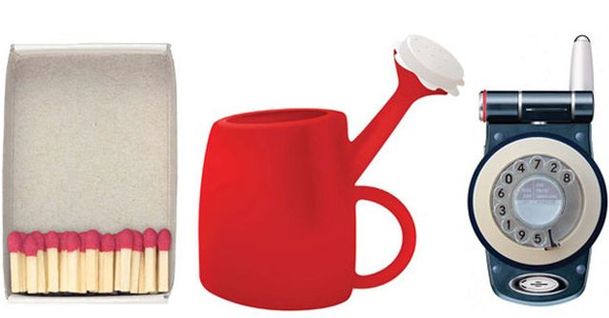 What Are the Differences between GUI Testing and Usability Testing?
The product design should fulfil client's requirements. Testers check that while performing GUI Testing. They check all design specifications including font and its size, colors, links, etc. The results of Usability Testing show whether the product is easy to use. There should not be any difficulties in using the application. One can easily click any button and change text fields.
People's emotions triggered by the product are defined with the help of GUI Testing. Usability Testing checks the impressions of the application usage.
Testers execute GUI Testing taking account of the product form and look. Usability Testing is focused on the end user.
GUI Testing is performed on various platforms in order to check the look and feel of the application. With the help of Usability Testing the convenience of project is tested.
The project interface is tested during GUI Testing. While performing Usability Testing, the project quality is checked.
Learn more from QATestLab
Related Posts:
Article "tagged" as:
Categories: