What Is BPT (Business Process Testing)?
What Is BPT (Business Process Testing)?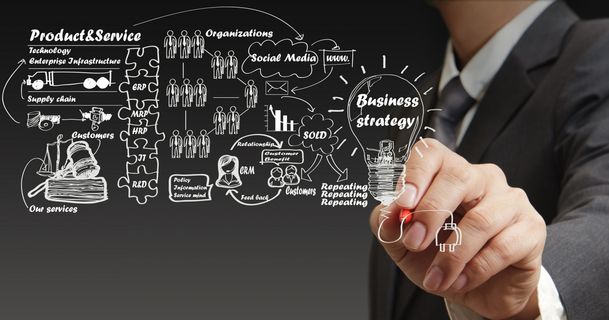 Not only software should be checked with the help of regression testing, system testing, manual testing, unit testing, performance testing, etc. The process of software production is more complicated and it has several stages.
A successful product is not only one that is developed and tested according to all standards and customer's requirements. It also needs the well-designed business plan. In this case BPT is performed by specialists from software testing company.
BPT is an acronym for Business Process Testing. This process includes the work of SME, Subject Matter Expert, and AE, Automation Engineer. Each of them has a particular number of defined actions while performing BPT.
The Duties of SME Are:
to define the business elements;
to combine the elements into some test plans;
to check the business process.
Subject Matter Experts know everything about different tested components of the application. Besides, they are aware of several business processes that should be testes too. It is not obligatory for SME to have special knowledge in programming to prepare automated tests.
To create the testes that are needed for the business testing procedure, SME use the business elements and test plan data in Quality Center.
What Are the Duties of Automation Engineer?
AE defines the resources and settings with the help of Quick Test.
AE creates the business object repository.
AE formulates and debugs recovery scenarios.
Automation Engineers definitely have profound knowledge in automated testing. In other words, the business process testing allows non-technical SME from Quality Center to collaborate with AE that are working in Quick Test Professional.
Learn more from QATestLab
Related Posts:
Article "tagged" as:
Categories: