Lack of Basic Documentation Is Not a Verdict for a Tester
Lack of Basic Documentation Is Not a Verdict for a Tester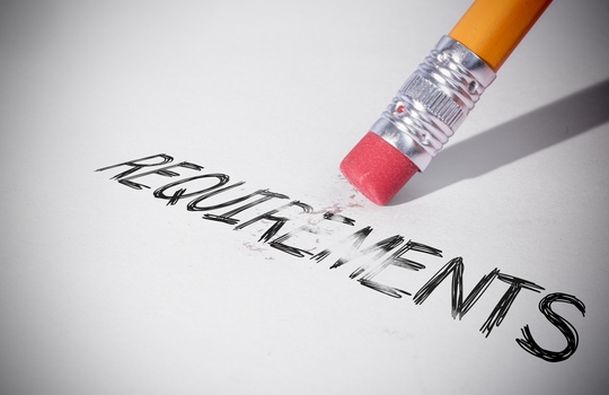 A lot of people believe in a world where everything is in its place, and needed things are always close in hand. Unfortunately, it is not like that. The employees of software testing companies daydream about the ideal world too.
Very often, there is no necessary documents or requirements needed to perform either mobile testing or desktop testing. In some cases, the available documentation is written inexactly and too briefly. It makes test execution more difficult for specialists.
What Are the Bad Requirements?
Several key points may be missed in documentation. For example, while executing performance testing or usability testing, the error message appears. But this particular situation is not documented. As a result, it is complicated to find out a bug.
The requirements may contain conflicting issues that cannot be done simultaneously.
Documentation may contain incomplete information. Sometimes, testers cannot fully clarify the operation list because of the lack of important details.
There can be equivocal statements in the requirements. The specialists may understand and perform operations in two different ways.
It is not obligatory that a badly documented project will be of low quality. There are some possible ways out. Testers may get the required information with the help of some alternative methods.
What Is the Way Out in Case of Documentation Lack?
Testers can use common knowledge and their own experience.
HTML Designs and wireframes will help to get the visual representation of system operations.
Testers should raise questions concerning missed issues during meetings and discussions.
Collaboration between the members of the software development team is an essential point. The tester should make a list of troublesome issues and share it with all specialists that are engaged in the process.
Learn more from QATestLab
Related Posts:
Article "tagged" as:
Categories: