Tester's Biggest Misbelief
Tester's Biggest Misbelief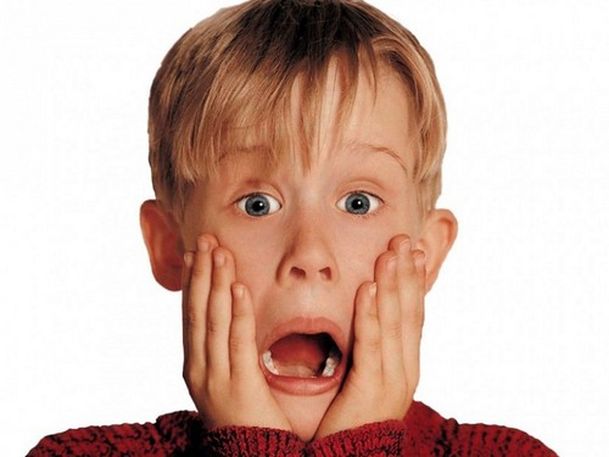 In software testing company, the specialists always repeat that they are very busy and do not have enough time to perform, for example, black-box testing.
The core reason of this is the misinterpretation of urgent and important tasks. In some cases, urgent does not mean the same as important. Testers used to execute the same test cases described in a book.
While performing either system testing or usability testing, the specialist should think about issues that may improve the procedure and project itself. The common aim of test and development team is to make product effective and successful.
The brainstorm with test team is the way out. Testers should be smart, proactive and creative.
What Are the Recommendations for Effective Work?
Search for more effective ways of test execution. In some cases, automated testing is applicable.
Improve the test environment. This point should not be disregarded. There will always be the ways to enhance the system deployment.
Provide the clear and plain communication.
Try to define the essential and useful information for the stakeholders.
Know more about the technical aspects of project, the designing procedure and code reviewing.
The product risks should be analyzed. It will prevent the appearance of troublesome situations.
Look for the ways to measure the product quality after the release.
Keep in mind the end users' feedback on the product.
It is important for testers to avoid a one-track mind. Everyone has a lot of time, but it is necessary to spend it in a proper way.
Learn more from QATestLab
Related Posts:
Article "tagged" as:
Categories: