About the Execution of Unit Testing
About the Execution of Unit Testing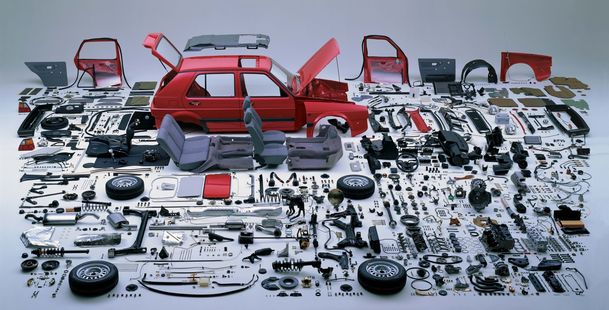 Different testing methods and principles are applied in software testing company to make the checking procedure faster and more effective. Agile methodologies are widely used by developers and testers.
Unit testing is considered to promote the adoption of agile methodologies. It improves the product quality and accelerates the development process. Software testing field strives to develop more convenient methods and techniques for checking systems and applications.
It is very important to know the art of the testing procedure. The specialists should always develop and improve their skills.
How to Execute Unit Testing?
Some testers are sure that every checking procedure should be started with the creation of tests for functional testing or performance testing. But it is more effectively to prepare for checking the work of the main system components.
In lack of time, the core behavior of the developed product should be tested. The testing process should not be complicated, and it should not use much code.
If there is only one test environment required for tests, then one can add a static setup block into the test class.
It is inevitable to mock objects during unit testing.
Every unit test should be named in a proper way. The subject, scenario and result should be clearly understood from the test name.
Learn more from QATestLab
Related Posts:
Article "tagged" as:
Categories: