What Kind of Business Is Testing?
What Kind of Business Is Testing?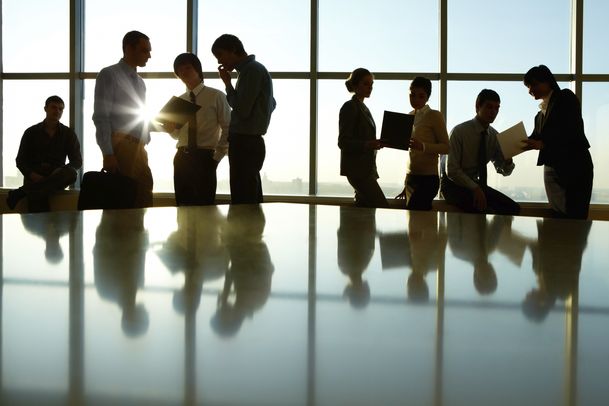 Software testing is not only the process of checking the product functionality and looking for bugs and mismatches. It is also a business type. But what kind of business is testing?
There are two main types of business activity. Each type has its own peculiarities. The employees of software testing company should fully realize the specifics of their particular business.
What Are Two Main Business Kinds?
The companies of such a kind of business produce goods, crops, items of intellectual property, etc. The construction company is a bright example of manufacturing.
The companies provide different services. They do not manufacture any production. For example, the law firm does not make the laws, it just provides the legal services based on the existed laws.
Actually, testers do not produce anything. The specialists perform either usability testing or load testing in order to provide the better quality of the product. They do not develop the product itself. It is the work of developers, engineers and system administrators. Besides that, the business analysts create requirements, business plans and specifications.
A tester cannot point at something and say that he has done (produced) that. During automated testing, a specialist uses the tools, which have already been developed by somebody else. That is why testing belongs to the servicing business. It is service provider.
Learn more from QATestLab
Related Posts:
Article "tagged" as:
Categories: