Automated Testing in DevOps: Whys and Wherefores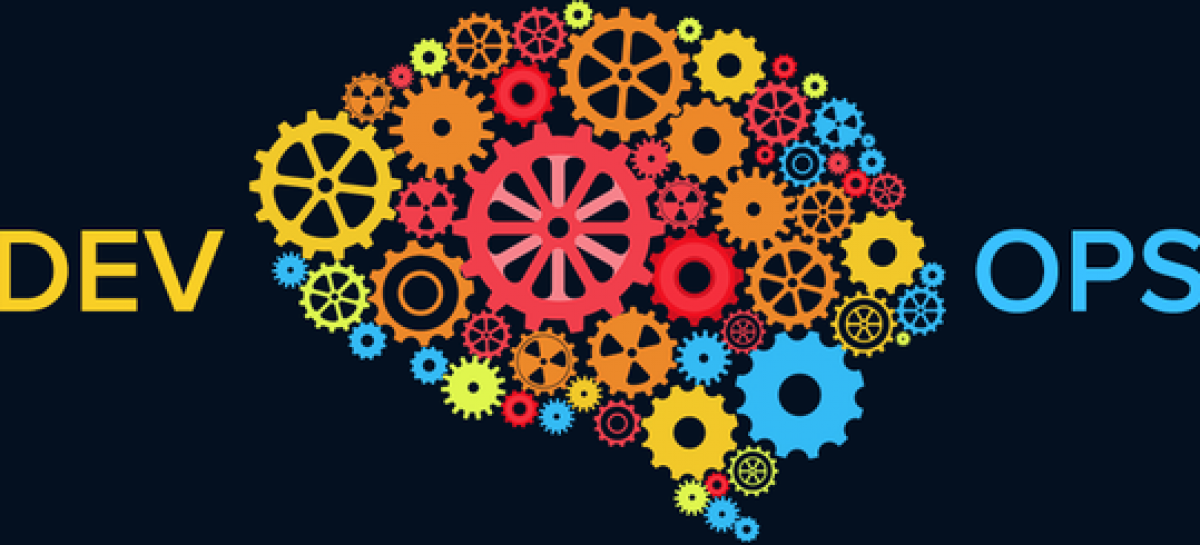 The DevOps practice implies close collaboration of developers and other IT experts during the software delivery.
This new trend is increasingly becoming popular among software testing and mobile testing specialists due to its rationality and reasonableness. What is important is that if a software testing company prefers applying only manual testing in its DevOps process, this may significantly inhibit the continuous delivery process. The solution is automated testing, with the help of which a company can set up a process of delivering fully operative portions of the software.
Why Integrating Automated Testing in DevOps Is a Noteworthy Idea?
Improvement in quality
Time savings
Cost savings
A human factor is determining in manual testing. If a software tester gets distracted by something or simply has a bad day, missed bugs are inevitable. In their turn, automated test scripts cannot demonstrate the creativity inherent to a human being, but they never get tired or distracted and fulfill their mission rather unmistakably.
DevOps team can get stuck in the manual testing cycle for weeks. With test automation, it is possible to save time that can be further spent on creative tasks, not on finding trivial software flaws. Automated testing allows quickly checking the software for crucial bugs immediately after it's been developed by a programmer. This saves money and allows users to receive a working product in a shorter period of time.
Related Posts:
Article "tagged" as:
Categories: