Performance of E-Commerce Products
Performance of E-Commerce Products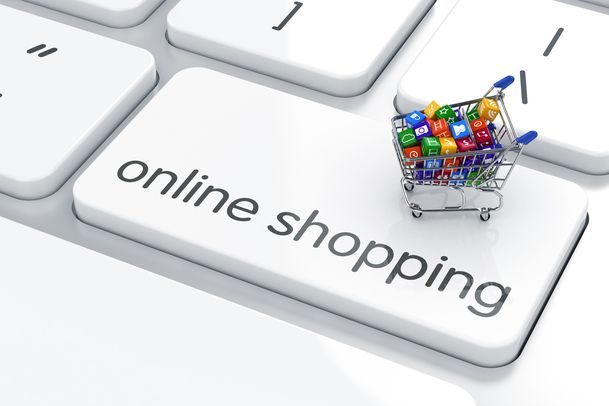 For the success of an e-commerce product, one of the determinative factors is its performance.
Even if functional testing and security testing were performed thoroughly and did not reveal any major bugs, who can guarantee that a product will not refuse to work during heavy shopping hours? A competent software tester can. As practice shows, it is extremely important to thoroughly execute performance testing of e-commerce products due to the visitors' behavior patterns. For example, users prefer not to wait until a slow online store website loads completely, but to leave it and go to another store.
What Should Be Done During Performance Testing of E-Commerce Products?
Thorough testing of performance for users located in different parts of the world
Testing on different devices and browsers
Load testing on mobile devices with different operating systems and network types
In-depth testing of particularly network-consuming features
Comprehensive testing in the cloud
Testing of e-commerce products is one the cases where attention should be paid even to the smallest detail. Continuous growth of mobile devices market makes execution of e-commerce testing even more complicated. It is a hard nut to crack, but experienced software testers will help e-retailers to meet this challenge and deliver a competitive product.
Learn more from QATestLab
Related Posts:
Article "tagged" as:
Categories: