The Procedure of E-commerce Testing
The Procedure of E-commerce Testing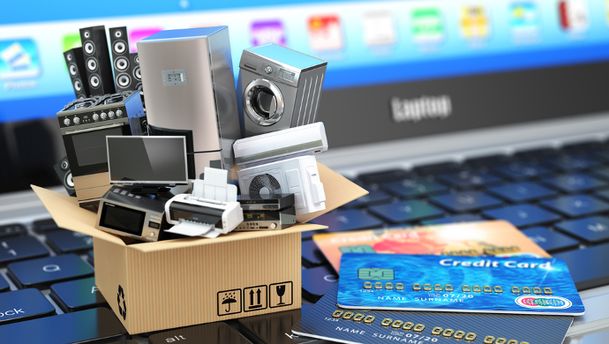 Probably, everyone even once has a deal with the e-commerce systems. But for the majority of end users, e-commerce applications have already become an integrated part of their life. Nevertheless, some products of such a kind may significantly disappoint the users. In most cases, that is because of poor quality.
For example, a user pushes the button and expects for the immediate reaction – nobody wants to waste the time. But the website does not respond for a rather long time. Of course, it is very annoying and the vast majority of users will go to another site and forget this one as a bad dream.
To prevent such a situation, it is necessary to conduct a thorough check of every functional aspect of the website. It may seem that it is nothing to do with e-commerce testing. But correct work of every button, link and text box is not enough for having a product of a high quality.
What is a checklist for e-commerce testing?
Homepage
Search mechanism
Products pages
Shopping Carts
Payments
Recommended products/services
After-order tests
Contact Us page
FAQs
During testing for e-commerce system, a special attention is paid to performance testing, stress checking and load testing as the number of transactions can be really huge (especially during holidays). Besides that, security testing is a must-have for every software product. And it is obvious that if the product does not have an intuitively clear navigation, then it will not gain popularity among the end users. To check whether the product is user-friendly and handy, usability testing is performed.
Learn more from QATestLab
Related Posts:
Article "tagged" as:
Categories: