Top Qualities of a Good Game Tester
Top Qualities of a Good Game Tester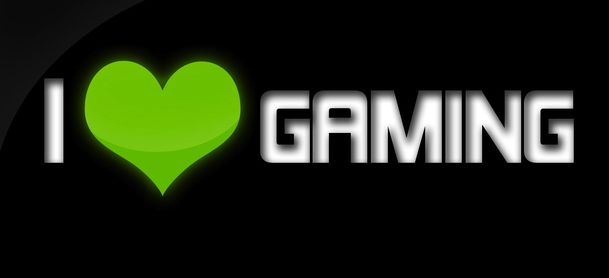 Almost every gamer had thoughts about becoming a game tester. The logic is simple: if a person has extensive experience in playing games, he/she can be a good fit for game testing.
But to successfully work in software testing company, a person needs to have much more than that.
What Skills Are Essential for Game Testers?
Game testers should be able to find bugs, not just enjoy playing games. To develop this skill, gamers can participate in beta testing of new games to practice in finding bugs and accurately reporting them to game developers.
The devil is in the details. Being a game tester implies constant, unparalleled attention to details.
For a game tester, it is essential to be able to play games of different genres, even the ones they are not interested in.
All testers should know how the software and hardware work and understand at least basic principles of programming.
A lot of gamers are loners. Game testing implies constant communication and cooperation, so they will have to step out of comfort zone.
A game tester should be ready for occasional tasks that are not directly related to games. It can be website testing, mobile application testing and even e-commerce testing. This will not necessarily happen, but it's better to be prepared.
Game testing is sometimes tough, but it can also be highly enjoyable. Serious attitude and passionate approach to the job will be very helpful for game testing wannabes.
Learn more from QATestLab
Related Posts:
Article "tagged" as:
Categories: