Testing Workflow without a Hitch
Testing Workflow without a Hitch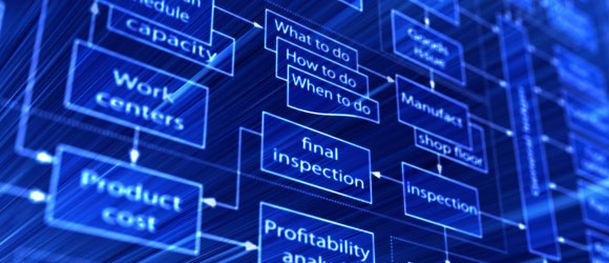 In a software testing company, workflow rarely runs smoothly.
Picture the situation: test automation specialists need a new feature to work with, but it is still in development; manual testing experts find a critical bug, but it cannot be fixed due to a blocking issue; in addition, acceptance testing is coming. As we can see, testing workflow can be totally chaotic. Luckily, it is possible to smooth out the workflow and increase the productivity.
Recommendations for Improving the Testing Workflow
Don't rely on test cases completely. Between the testing iterations, it is much more useful to contribute as a creative and hard-working team member than to crank out test cases.
Get rid of blockers. It's easier said than done, but it is essential for a company where the program code is committed very often. To achieve this, testers should run a specific set of automated test scripts for every build.
Don't waste precious time. In the unlikely event that testers have nothing to do, just letting them sitting and waiting is not an option. In the absence of direct tasks, testers can write and test documentation, communicate with product managers to get better understanding of the customers' needs, or look through support emails to find the product aspects that dissatisfy users.
Thoroughly think over not only the tactics but also the long-term strategy of testing.
Once again, totally smooth workflow is an unachievable ideal, but even attempts to reach this goal will be beneficial.
Learn more from QATestLab
Related Posts:
Article "tagged" as:
Categories: