Ideal Day for a Tester: What Should It Consist of?
Ideal Day for a Tester: What Should It Consist of?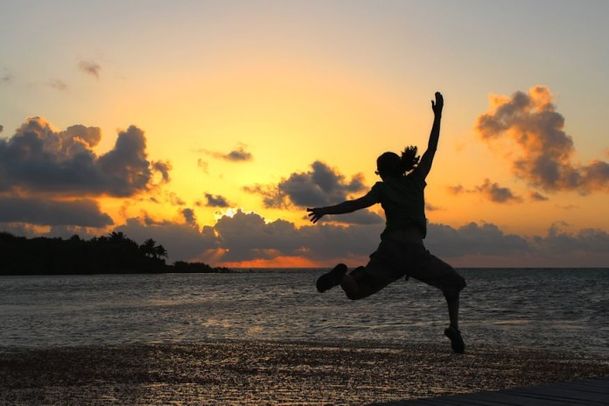 Each working day in software testing company presupposes the certain actions and steps to be performed. The tasks may vary from project to project, however, there is a quite big number of the repetitive stages which should be executed by a tester.
Software testing – a multi-layered process, hence, its conduction procedure needs to be considered and well prepared. Before proceeding whether to ad-hoc, performance, functional or mobile application checking, a tester is required to receive the tasks for the day from his lead, understand what he will need in order to complete the tasks successfully, and then get down.
If there is no any desire to stay up late at the work because someone was not able to manage his/her time, then it needs to pay special attention to the work timings. Today it is a good practice to establish and keep the so-called daily task planner. Performing software product testing, it will be a good habit to write down allocated time, work terms, status of a certain task, and priority.
What Are the Daily Planner Advantages?
It is usually represented in a clear and easy to keep manner, so it will need only a few minutes to update the data.
The two-week-old (month/year) information may be easily found.
Through the partial changes, it may be also used by a team lead.
It may be of good use in the case, when a client wants to see the details upon his project.
Learn more from QATestLab
Related Posts:
Article "tagged" as:
Categories: