Qualities HRs Seek for Tester's Position
Qualities HRs Seek for Tester's Position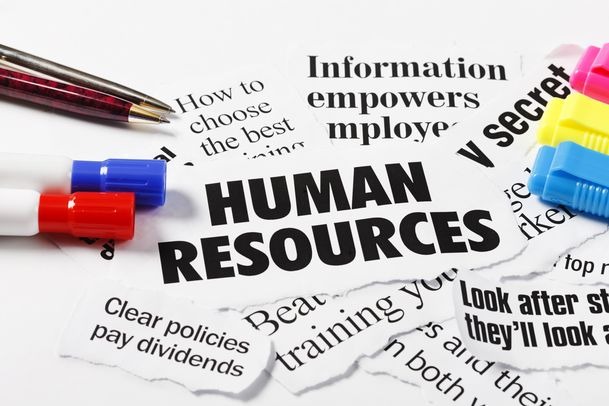 Any software testing company is scrupulous about hiring specialists for its activity.  And this is hardly surprising as software testing as a day-to-day process requires not only enough bundle of IT knowledge but also specific personal qualities.
Despite the fact that employment statistics has increasing figures, still, there is a rather large entry for the tester's position. This mostly shows up through the interview manner of the HR, his description of the company and raising questions. The interviewee should know how to introduce himself in a favorable light.
Usually, career officer is interested whether the possible employee is able to interact with the other departments (developers, e.g.), what testing tools he is familiar with, what kind of documentation he knows, and so on.
What Aspect Do HRs Emphasize on?
Diligence – each manager expects that his testers are executable, especially, when it comes to the product release. It is very important to perform manual testing, system testing, automated testing, load testing, release testing and meet the project schedule.
Orientation to the team and communication skills – information sharing inside the group is one of the keys to the successful product deployment.
Self-improvement – IT world is growing fast and new technologies appear every day. Only a person who tends to continuously learn new things is required.
The previous experience – your skills will be estimated and compared anyway. It would be better to possess a large list of earlier "wins".
Learn more from QATestLab
Related Posts:
Article "tagged" as:
Categories: