How Agile Testing Differs Traditional One
How Agile Testing Differs Traditional One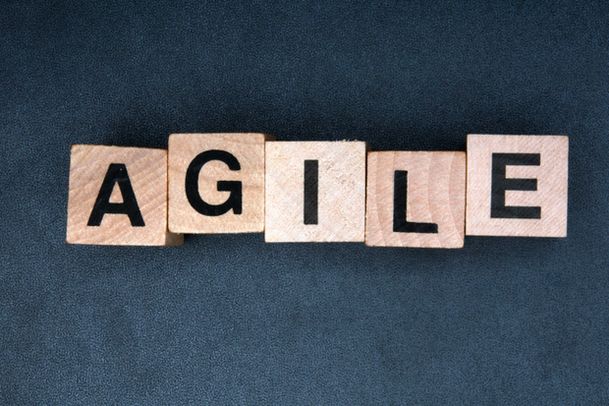 Agile testing – a modern word in the context of software development cycle. Any software testing company tries to cultivate the feeling of the distinct importance among the test team members because agile approach presupposes a special tester's role during the test process.
This methodology requires more skills from a tester as a professional and polymath. The responsibilities are wider. The tester should learn how to adjust to new environment. Finally, he will only benefit more from it.
One should consider how a tester's day-to-day work has changed with the advent of the agile technique.
What Are the Main Differences Between Agile and Traditional Testing?
Feedback should be given quickly and permanently. Due to a great number of the transitional stages, a tester is forced to represent a quick report about the executed work.
Communication inside the team should be continuous and high-performance. Since many people are involved in software testing a tester, as an interlink, should demonstrate and ability and desire to communicate effectively.
A specialist should possess the cross-disciplinary skills. Automated testing is an ordinary task in agile testing, performed by testers and developers together or by testers independently.
An obligatory usage of the special tools. White-box testing, mobile application testing or load testing, included in the standard procedure, requires from testers to be well-grounded in tool support.
The testers should be permanently in the swim. There is no more a separate testing division, there is an agile team which consists of testers, developers, test automation engineers, and so on.
Learn more from QATestLab
Related Posts:
Article "tagged" as:
Categories: