Agile Team: Types of Self-management
Agile Team: Types of Self-management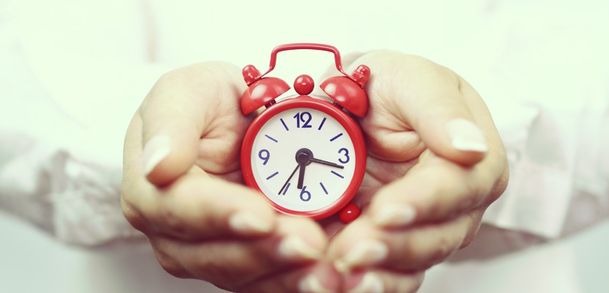 Any modern software testing company tries to establish the principles of the agile methodology in its activity. With regard to some peculiarities of such technique, it may be not so easy to organize agile testing inside the QA team.
Most often, it relates the interaction and communication between the team members. It is of great importance when a team is able to organize itself. The eleventh principle of Agile Manifesto explains this: "The best architectures, requirements, and designs emerge from self-organizing teams".
Thus, whether it needs to perform manual testing, semi-automated checking, or automated testing, an ability to organize and maintain the work independently is the key to success.
7 Types of Self-management:
In this model, the testers should be absolutely motivated in order the work to be fulfilled effectively.
Respect and trust. The understanding that one may reckon on the colleague's help – the best stimulus for the tester.
In some period of the mutual work, one may distinguish the certain habits and methods of the work.
Only through the teamwork, software testing may produce good results.
The interaction maintenance with the client is required for the successful product release.
The work presupposes permanent growing, improving and new ideas suggestions.
Mentoring. The Scrum Master needs to look after his wards; however, this should not be mistaken for the control or inspectorship.
Learn more from QATestLab
Related Posts: