Improve Your Pro-level with Agile Testing Techniques
Improve Your Pro-level with Agile Testing Techniques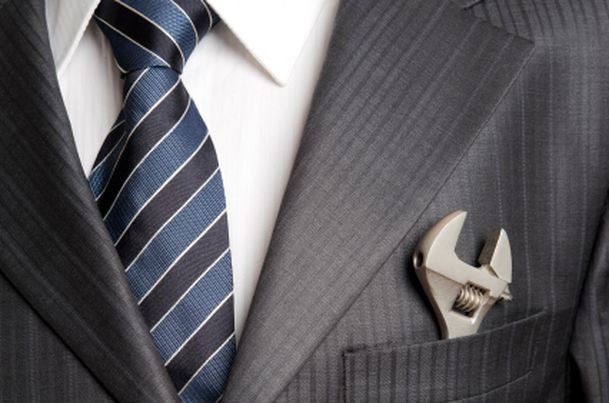 While the agile approach to software testing is booming, each of the professional testers should permanently increase his knowledgeability and software testing careers.
There are three main features of the successful mastering of the agile methodology: personal level of competence and its improvement, continuous practice and the coordinated interaction among the testing team.
What Are 4 Main Values of the Agile-fitted Tester?
Theory background. Before conducting either functional testing or load testing, a tester should know the basics as for the approach applied. Every time a tester starts his preparation for the test procedure, he should select the appropriate technique. This will help to distinguish the test parts under the requirements and simplify the coming work.
Four hands are better than two. Internal interaction among the team, especially testers and developers, can significantly improve the quality of the final product. In the case of automated testing, it would be ideal to teach the developers to execute automation before code writing so that to advance the team sufficiency.
Test smarter! In the specified number of testing, every tester is to develop his agile skills, learn how to optimize his working duration as well as ensure the effective result with a minimal set of tests. It is especially noticeable under regression testing.
Self-development. Using agile techniques makes a tester continuously professionally grow. One should understand that only initiative is efficient in this case. Habit to learn is gained rather fast.
Learn more from QATestLab
Related Posts:
Article "tagged" as:
Categories: