10 Characteristics of a Perfect Agile Specialist
10 Characteristics of a Perfect Agile Specialist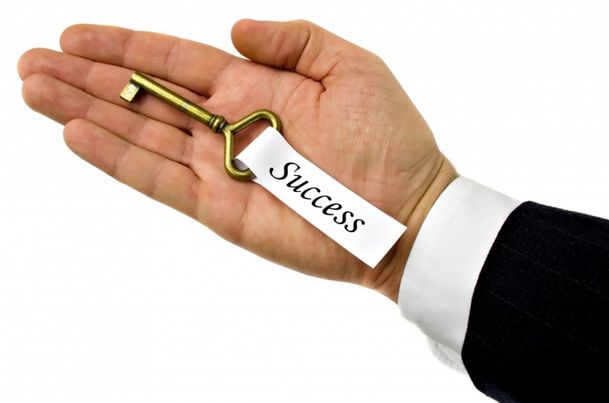 Each organization starts from its leader, and software testing company is not an exception. Under agile testing conditions, an idea of the perfect manager has been permanently undergoing changes.
Despite the fact that agile development technique is used almost in every IT company, not every manager completely understands what it is like to be agile and how a perfect agile leader should behave himself.
Performing any sort of software product testing (user interface testing, load control, automated testing, manual checking, game testing, and many others), QA experts should possess certain technical skills, as well as personal characteristics and qualities in order to be able to exist in the agile environment.
A Perfect Agile Leader Should:
ensure the cross-functional collaboration between several departments in order not to stop the work;
make such conditions that each member of the team fully understands the aim of the project and its positive dynamics;
protect the team from the needless noise and chaos in order it may concentrate on the activity;
create a good atmosphere inside the collective and effective communication without supernumerary documents, long reports or emails;
decrease the possibility of the serious errors occurrence by creating the environment where small errors may occur earlier;
share the gained experience with other test process members and highlight any improvement;
create conditions of the continuous interaction between the team, management, and clients;
perform the so-called pre-planning meetings before each sprint;
practice technique of the small releases – divide the project into main tasks and intermediate subtasks;
launch the process of the self-management of the team.
Learn more from QATestLab
Related Posts:
Article "tagged" as:
Categories: