How Use Cause-Effect Graphing in Agile Testing?
How Use Cause-Effect Graphing in Agile Testing?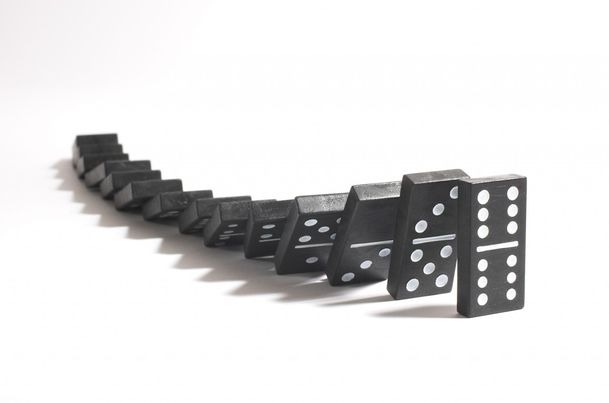 Any QA company tries to follow the agile principles in its activity as modern ever-evolving technologies force to perform the set tasks fast and qualitatively.
Agile testing presupposes not only the high speed of the work but also coherence and exactness. In the short-term conditions, the procedure of documenting may be neglected, however, it is not the right approach as any software testing requires documentation.
Such traditional technique, commonly used during black-box testing, as cause-effect graphing (fishbone diagram) may excellently assist here. Its simplicity and convenience will be of great use for each test team because this diagram displays all expected results and factors that can affect them.
Reasons for the Cause-effect Graphing Applying in Agile Environment:
Fishbone diagram helps to generate a big number of test cases.
It also ensures the knowledge improvement of both test and development teams.
This diagram usage is one of sources of the future documentation;
It is a good way to share data with the remote team members;
This technique may be applied under conditions when scenarios are unknown and additional examination from the side of the developer is required;
Finally, it is timesaving.
Therefore, traditional testing techniques may find its place in modern agile development practices, whether it is manual testing or automated regression checking, and significantly optimize the whole test process.
Learn more from QATestLab
Related Posts: