How Does Agile Environment Affect QA Roles?
How Does Agile Environment Affect QA Roles?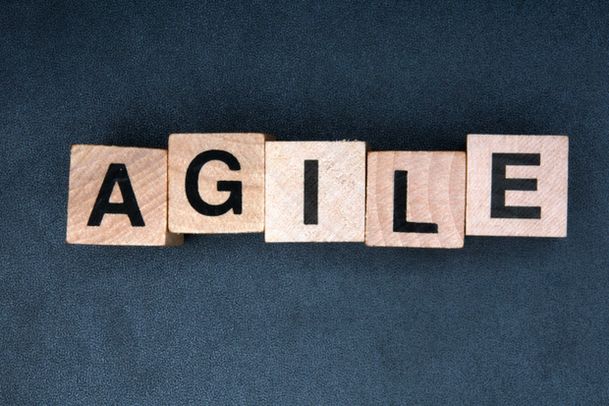 A scope of duties in software testing company has been undergone significant changes over last years. In the traditional way of development, there were managers who monitored and controlled engineers activity. Today, in the terms of agile application, the meaning of a manager is blended.
Agile testing requires managers to become a part of a team in order to unlock its potential and succeed in the project. It is of great importance when managers possess certain technical skills. The managers are more useful if they are technical leads, not only able to delegate or assign tasks.
Despite the apparent advantages, applying agile methodology leaves an imprint on manager's roles.
What Happens to Managers' Roles?
Technical approach – managers should not only make decisions independently but also be a leader who helps his team, lead it, and help to grow.

Quantitative approach – the presence of metrics at each stage of the test process may be rather problematic for the classic manager.

The lack of control – today's managers have less power or control level than a client.

Cross-functional approach – lines of responsibility disappear and this causes many misunderstandings or conflicts sometimes.
Thus, in order to perform all types of testing successfully, an agile manager should realize the transformation of his role in the QA process as a whole and be efficient for his team.
Learn more from QATestLab
Related Posts:
Article "tagged" as:
Categories: