What Are the Pros of Test Management in Agile?
What Are the Pros of Test Management in Agile?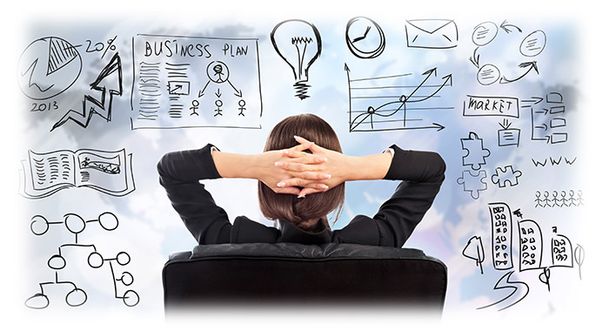 Many experts believe that a software testing company that works according to the Agile methodology doesn't actually need test management.
Indeed, Agile company can operate without test management as such. However, a reasonable use of test management techniques will be a beneficial adjunct to the Agile methodology.
What Is a Positive Impact of Test Management on Agile Workflow?
Prioritization of tests can be challenging and sometimes ineffective. Proper test management will help to find the most risky areas and make a life of a software tester.
Test management simplifies the process of manual testing by allowing testers to use different data sets for manual tests.
It's much easier to track progress with test management tools. This way, a manager will know when it's time to run acceptance testing or whether test automation is effective.
If a product under test requires strict adherence to regulatory standards, test management tools will help to track whether each test is performed in accordance with those standards.
Test management tools make the collaboration between project participants much easier. They also serve to provide the latest information to all concerned parties.
In sum, versatility and reliability of test management tools directly affect the level of efficiency and reasonability of test management in Agile environment.
Learn more from QATestLab
Related Posts:
Article "tagged" as:
Categories: