Why Is It Crucial to Perform Spike Testing?
Why Is It Crucial to Perform Spike Testing?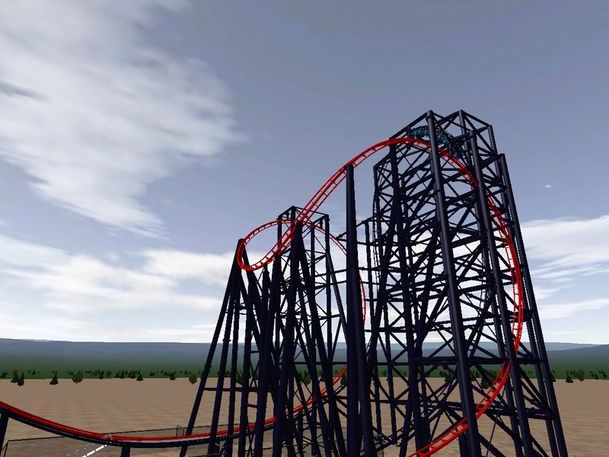 The execution of performance tests is an important part of such testing types as website testing, web application checking, e-commerce testing, and some others.
Usually, it is executed in the case when a significant number of simultaneous users visit the same resource. The testers should monitor the system's behavior. And if this happens suddenly, the best way to check the results is to apply the so-called spike testing technique.
Spike testing (data volume checking) – a test type which closely echoes stress testing. Its main task is to check the system reaction to the sudden fall or rise of the load. The unexpected load is the main attribute of the deal.
Spike Testing Technique May Be Applied:
if the website or its content is popular among the users on the Internet;
if the daily deals often take place via the resource;
if the system provides the users with live programs, for example, online football translations or famous TV shows;
if the e-commerce store collaborates with such shopping discounts as Black Friday.
This type of software product testing is usually conducted with the aim to determine whether the application throws the certain warnings. For instance, if the stable website operation is possible under the conditions, when 1000 users suddenly visit the site, then the specified message should obligatory appears when the 1001 user will try to open it.
This message should explain to the visitor that at this moment the site is overloaded and he/she cannot log in and one should try to visit it later. Or the message content should warn the user that the processing speed may be decreased because of too many users.
Learn more from QATestLab
Related Posts:
Article "tagged" as:
Categories: