5 Ways to Fulfil Effective Communication
5 Ways to Fulfil Effective Communication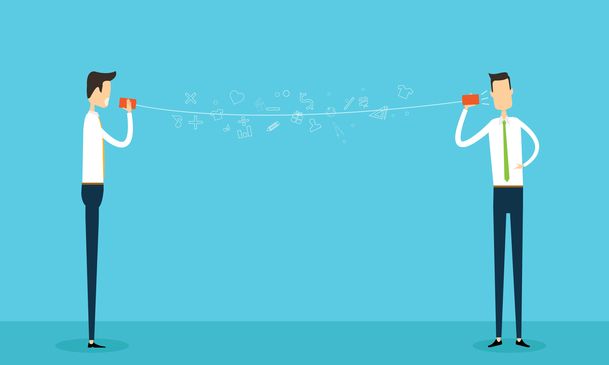 Performing any kind of tests, whether it is alpha testing or beta testing, manual checking or automation, functional testing or load control, stress-testing or user interface checking a tester should be able to effectively interact with the team and communicate with other members of QA activity.
What does it mean to execute an effective communication? Under these conditions, it is of great importance to know the difference between the well-timed signal and needless noise. A tester should learn how and when it is appropriate to alert about the problem. Also, software testing company should establish a well-planned internal interface inside the organization.
Sometimes the test team members say something without thinking about the importance and relevance of the spoken word which distracts attention and makes the work unproductive in the end.
Tips on Effective Communication:
Choose the right person to alert the challenge or suggestion.
Keep silence if the information you want to say does not make any deal with the current project.
Try to say less but more qualitative.
Don't say the information to the first comer or to the whole room – choose the person who will be really interested and needed in it.
Know a person you are talking to. Understand what part he/she plays in the project and will this information really significant to him/her.
Traditional development school focuses on long reports while agile testing tries to concentrate on the quality of the data, hence, it is important to adapt to the environment one works in.
Learn more from QATestLab
Related Posts: