Cloud Computing: what to expect in 2018
Cloud Computing: what to expect in 2018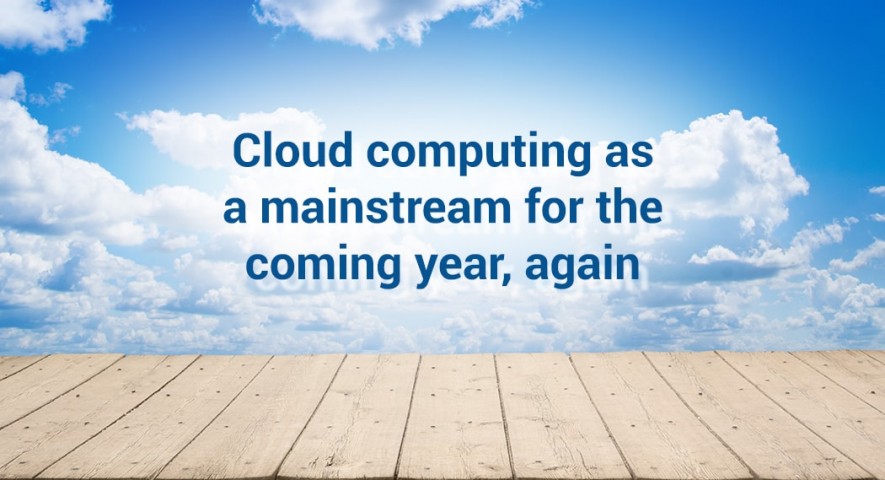 According to Statista, a statistics portal, the public cloud market is expected to reach $159.28 billion by 2020. "2017 State of the Cloud Report" by RightScale, a SaaS (software as a service) provider, informs that more than 85% of business already use different forms of cloud computing including public, private, and hybrid clouds. The Global Cloud Index by Cisco, a technology company, names cloud computing a mainstream of 2018.
Cloud computing is so widespread because it enables the development and usage of software products without high expenses on hardware. Also, clouds help to deliver hosted services through web. This enables the users to get a quick access to different resources for saving and processing data.
There are several cloud computing models. They include SaaS, (PaaS) Platform as a service, and IaaS (Infrastructure as a Service). According to SaaS model, a supplier develops and manages an application on the server of SaaS provider and the users get access to the software via the Internet or vendor API. According to Cisco report, SaaS will reach 60% of all used cloud services. PaaS is expected to grow by 5% in 2018.
The Internet of Things (IoT) becomes more and more popular each year. To store and process data the amount of which increases very fast, cloud technologies are applied. In 2018, the Internet of Everything (IoE) together with cloud computing will be in focus. The development of IoT and increase of data volume trigger the growth of cloud storage capacities.
According to IDC, 16.3 zettabytes of data will be produced each year by 2025. Big Data influences and leads to cloud computing transformation. Apart from that, recent years, Artificial Intelligence (AI) and machine learning are among the main triggers of technology evolution. Market giants are trying to integrate AI and machine learning into their software products.
In order to ensure a fast and flawless data processing and synchronization, the Internet quality should also be improved. Besides, the quicker network speed provides the profit boosting. Several companies have already made innovations for enhancing Internet connection. 2018 is considered to be the year of 5G networks and optimized Internet connections.
Cloud security will not remain without attention. 2017 has shown the imagination and flexibility of hackers' minds. Companies will invest in open-source and commercial tools in order to ensure a strong protection of cloud assets from high-profile attacks.
2018 is a year of transformation and optimization on the basis of needs determined in 2017 and experiences of the previous years.
Learn more from QATestLab
Related Posts:
Article "tagged" as:
Categories: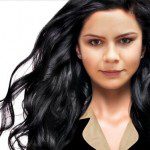 Helen Johnson
has 3-year experince in content managing, skills of copyediting and proofreading of web content and documentation
View More Articles