When it's too late to start Test Automation
When it's too late to start Test Automation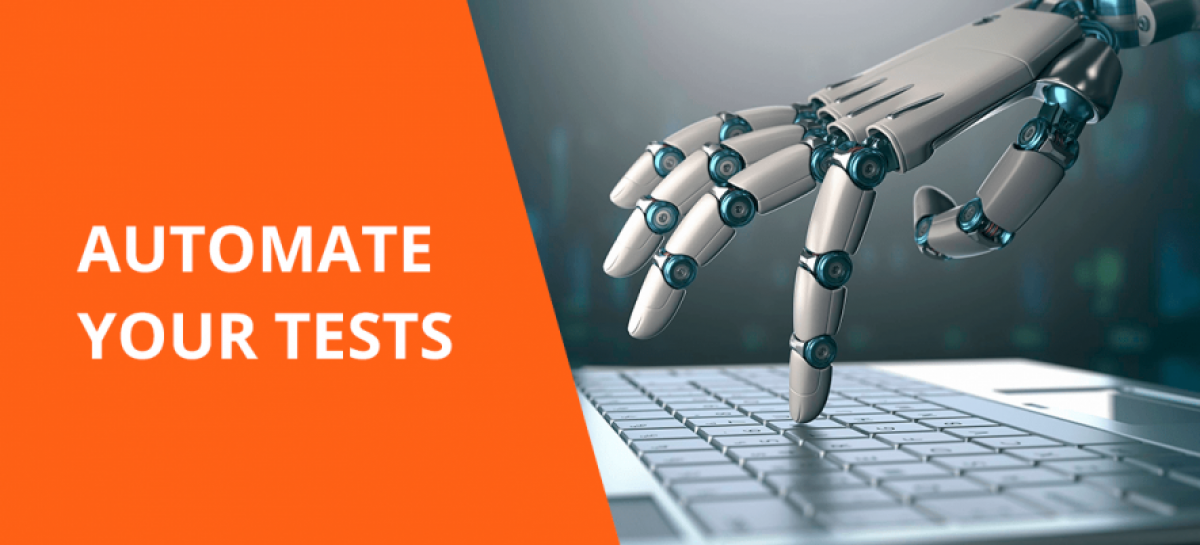 Testing of your project requires automation, but you still doubt it? What advantages will your project get? When is it time to start test automation? We've interviewed experts from QATestLab (Ukraine) and Testify (Norway) who specialize in test automation and they shared their best experience in this field.
Why do you need test automation?
There are two main conditions that make test automation necessary for your project:
A – you need a fast product release and constant updates for it
B – the product itself is rather complex and requires excessive testing
How can test automation help to solve these issues? Erik Rogstad, Senior Test Engineer in Testify, explains that for complex products automation is simply required to ensure the necessary test coverage. He also adds that it is more precise and systematic than pure manual testing.
In case of fast release requirements, Eric explains: "Test automation here works to provide fast and efficient releases with low risks." It isn't a standalone process but a constituent of an elaborate approach.
TDD approach to match your needs in test automation
Test Driven Development approach is one of the strategies which you can select to set up test automation for the project.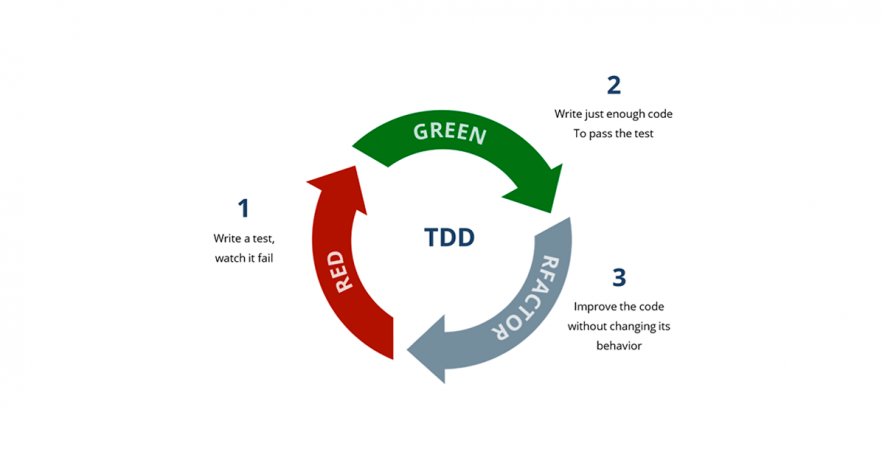 Its main idea is to integrate test automation at early stages of product development. Organization of the development team greatly influences this process. A cross-functional team will provide all necessary resources to ensure the product's quality and its fast delivery.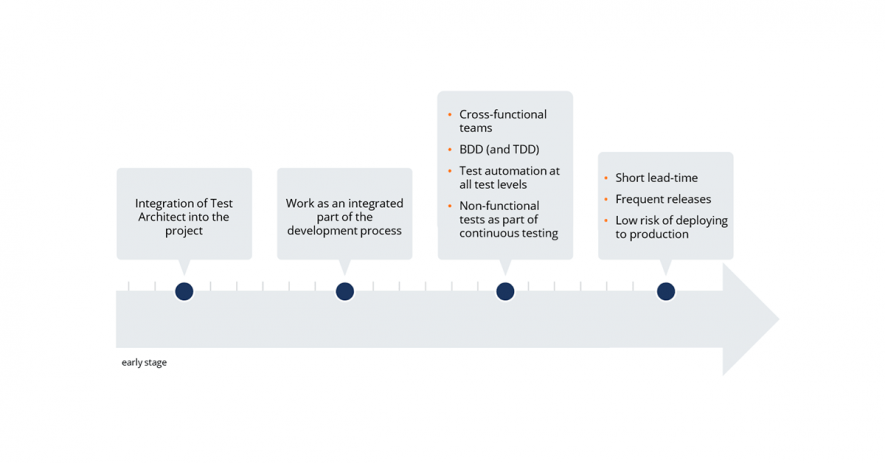 Another important thing that influences this approach is the combination of behavior-driven and test-driven development. This helps to build team layers with changing functionality. Establishing tests and their integration is a time-consuming process, but their early implementation can reduce the risks of releasing the low-quality product.
How to implement Test Automation at later development stages?
Test automation at the early stages of product development is for sure full of benefits and can give more guarantees for effective test coverage. But what to do if your project is not big enough to spend additional resources for test automation from its very beginning? Another problem that may occur is that most of your product's functionality has already been implemented, but test automation is still required.
Konstantin Kucheryavyy, Test Automation Engineer at QATestLab, shares his experience of working with such projects: "Projects that come to us are mostly at their delivery stages. Our challenge is to join in the middle of the project and provide the results that clients expect from test automation."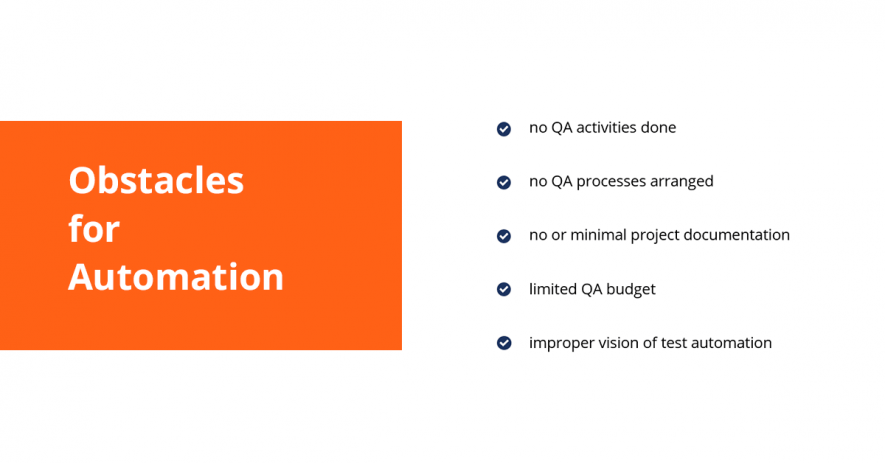 The earlier you start test automation, the more effect you'll get. But nothing is ideal in this world and Konstantin mentions that they did automation for projects with 30-40% or even 80% of functionality implemented.
How does this approach work?
Test documentation is created to execute robust tests.
Test documentation is verified with a customer.
Test automation is implemented (specialists write code, customize testing frameworks, run automation, prepare reports and their analysis, document bugs and discuss how to fix them, etc.)
What is delivered?
test documentation (test cases, test automation suites, etc.)
test automation scripts that are stored and saved on the client's cloud repository
continuous integration and test-run environment
Most frequent questions on test automation
Before implementing test automation to a definite project, one should clearly understand its key principles and possible benefits. We gathered the most burning questions to answer about test automation.
– What kind of tests can be automated?
Amir, senior consultant on software test automation in Testify, explains that at early stages of product development nearly all tests in the testing pyramid can be automated. These are not only unit tests and unit integration but also system tests and system integration, non-functional tests, etc.
– Can automation completely eliminate the need for manual testing?
Erik, Senior Test Engineer in Testify, answers: "No. Certain types of testing are harder to automate such as usability, or interface tests, therefore, manual checking cannot be completely removed. The goal of automated testing is not to get rid of manual testing but to organize a mutual workflow."
– How does automation influence the total cost of testing?
"Automation is expensive at the early stages of its implementation. You need additional resources to establish it, experienced specialists for its development, automation tools, etc. Nevertheless, if your project is big enough and presupposes continuous updates, test automation is a great way to cut down expenses." – explains Konstantin, Test Automation Engineer at QATestLab.
You can watch the webinar record to get more details on test automation and different approaches to it.
Learn more from QATestLab
Related Posts:
Article "tagged" as:
Categories: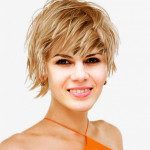 Emma Dallas
has 3-year experience in blogging, technical writing, and copywriting.
View More Articles