Not only bugs and programs or How QATestLab tested its own capability
Not only bugs and programs or How QATestLab tested its own capability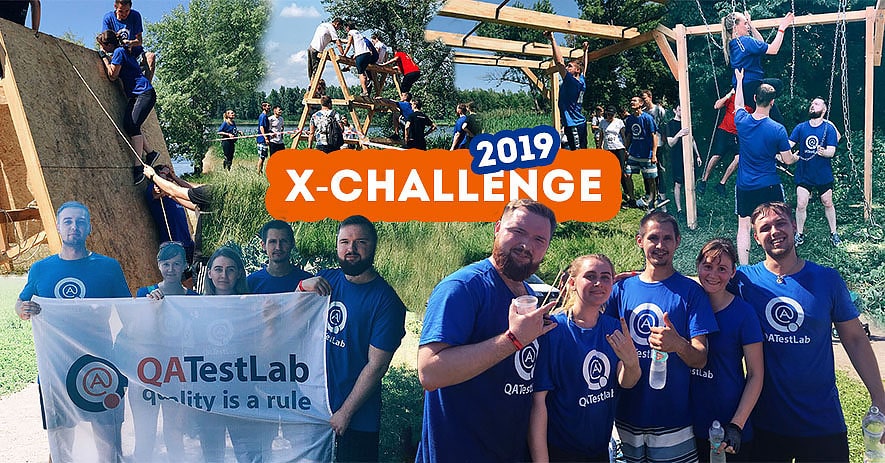 QATestLab runs not only tests and can cope not only with bugs. To prove this, our team overcame more than 30 obstacles participating in the "X-CHALLENGE" extreme running race, which was held on the July 1 in Cherkasy, Ukraine. This event was a part of the Summer Challenge Fest, organized by the KasyaNovaEvent team.
How it Was: X-Challenge-2019
The participants were free to choose one of two tracks of different complexity: 5 kilometers for running and 5 kilometers of the so-called "hardcore", which contained more than 30 obstacles of varying difficulty levels to test the strength and endurance of those who accepted the challenge. This event gathered representatives of the business community as well as people willing to run. Extreme race "X-CHALLENGE" could be completed by a single person (individual races) or by a team of 5 people. For you to have a colorful image of this race, we interviewed our colleague Anastasiya, who took part in the Summer Challenge this year:
"This year we ran a distance of 5 km with obstacles. The obstacles which I liked the most were Lower Rope – the rope between trees parallel to the ground at a height of 50 cm. We had to crawl under the rope without rising up. Another quest was a Ladder – the construction in the form of a triangle with a height of 2.5 meters, and we had to climb over this obstacle."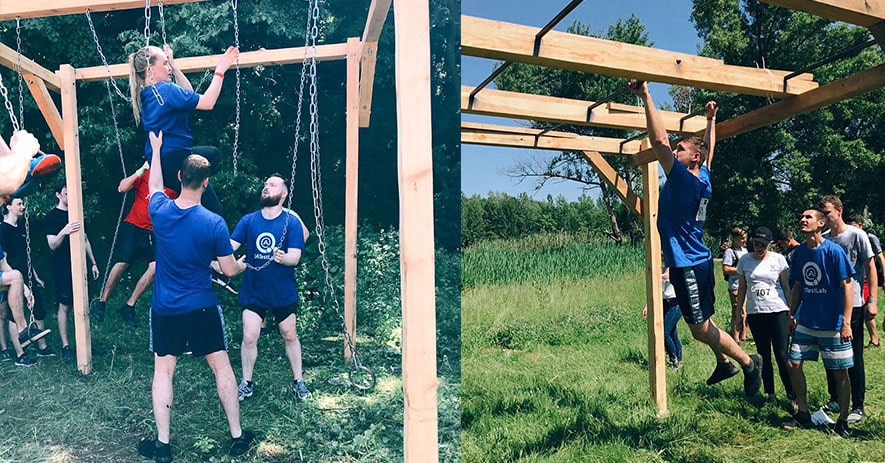 There were also the elements, which seemed not so exciting for our participant:
"There was a water distance too. We had to dive into the water and swim an obstacle. There was no rescue equipment, and people from different teams helped those who could not swim to overcome this part. We also had to follow all the rules, during the passage of the distance," – shares Anastasiya.
Why did We Run?
The charitable purpose of both the festival and the event had a social aspect – to unite the city into a single team and to gather money for the patients of the Cherkasy Neonatal Center. It made the festival more than just a sports event, which is proved by Anastasia's impressions:
"In these competitions, something else was important – more than just running and sports. It was realizing the purpose of why are you doing it and why you are right now on this route.
This charitable purpose forced everyone to move forward. I'm proud of our team that, despite the physical difficulties, they ran along with me."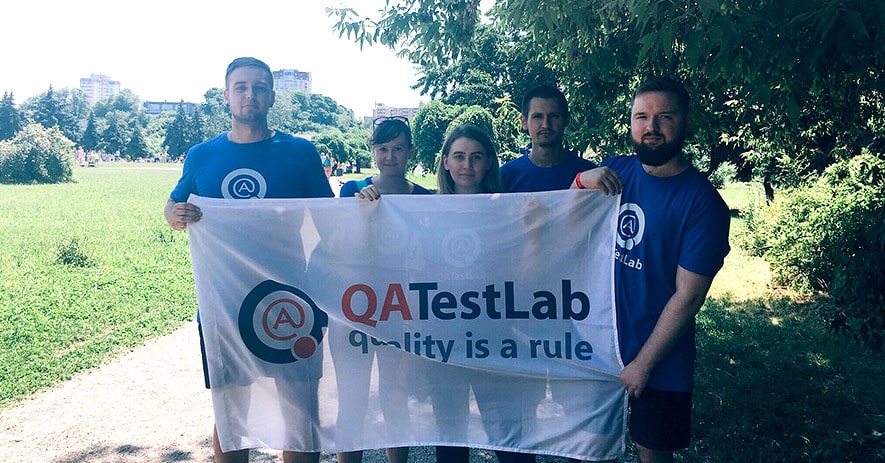 What Did It Bring?
This year, the festival collected the funds for the purchase of a vessels visualizer for prematurely born children of the neonatal center of the Cherkasy Regional Children's Hospital. This equipment costs more than 7 thousand euros. The festival gave an irreplaceable aid to reach this sum and increased the chances of the children salvation. We are glad that QATestLab was able to add to this good deed and hope that it is not the last one.
QATestLab encourages you to track the further activities of our team and be a part of interesting events and cool opportunities. Watch our news about attending various events and meeting challenges for good purposes. Do not miss the information around you!
Learn more from QATestLab
Related Posts:
Article "tagged" as:
Categories: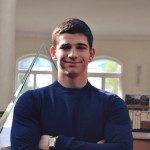 Vadym Yudovych
has one-year experience in blogging, technical writing, and copywriting.
View More Articles