Digitization, Digitalization, And Digital Transformation: What is the difference?
Digitization, Digitalization, And Digital Transformation: What is the difference?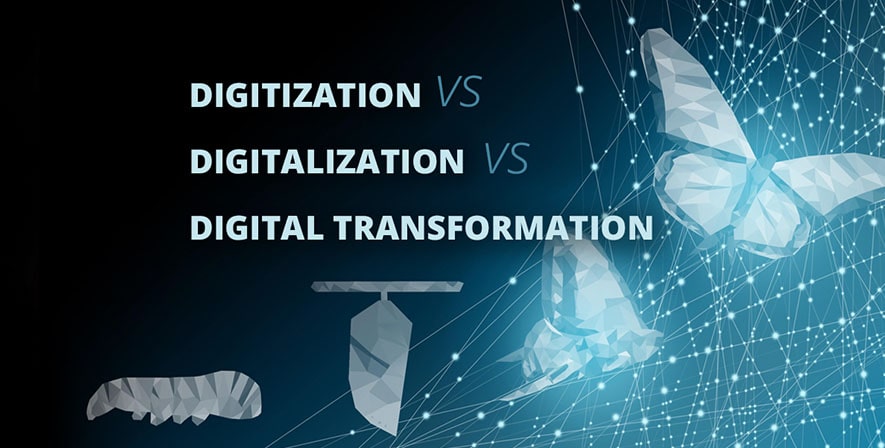 Who else is got lost in such notions as digitization, digitalization, and digital transformation? Me not. Already. In this article, I'll share with you my conclusions on the difference between these processes and their influence on business strategy and development.
Digitization: Key concepts and business value
The term 'digitization' stands for transforming the information into the set of 0-s and 1-s so that computers could store, analyze, and transfer the content (data digitization). In short, it is like communicating with a stranger: you tell your story using the "words/language" that a computer can understand. For example, a user fills in the information required to install the application. The data is then encoded by the application and sent to the database for further use.

As for the business value of digitization, it is not tracked in isolation for this definite process. That is you can not make more money just encoding the information. On the other hand, digitization is always an essential basis that cannot be omitted nowadays.
Digitalization: Key concepts and business value
If compare with the previous term, the notion of digitalization does not have its general definition. Probably it is the reason why these two names are often confused and used to substitute each other. Though the difference is critical enough. Digitalization means the adoption of digital technologies to upgrade business operations. When saying "digital technologies", I mean such novelties as facial recognition, blockchain, IoT usage, AI implementation, etc.
One of the best examples of digitalization is automation. In quality assurance, for example, it is the process of test automation, which reduces the role of manual testing and allows us to increase the number of the checked app's functionality within a shorter time.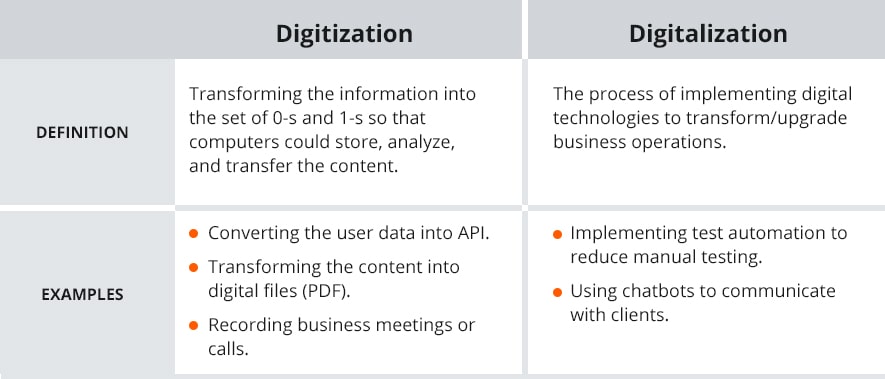 The business value of digitalization:
increase of employees productiveness;
new opportunities for networking with clients and business partners;
cost reduction and improving the quality of a product or service.
Digital Transformation: Key concepts and business value
When we use the term "digital transformation", we mean full customer-orientation of your business. This process is based on the flows we've discussed above – digitization and digitalization. Transformation presupposes fundamental changes in the organization of business processes together with the implementation of new technologies.
Often business owners do not differentiate between processes and think that digital transformation is the same that digitalization is. It is a big strategic mistake. If you, for example, start using automation testing without hiring professional automation specialists and improving communication with your clients (business models), this won't be digital transformation.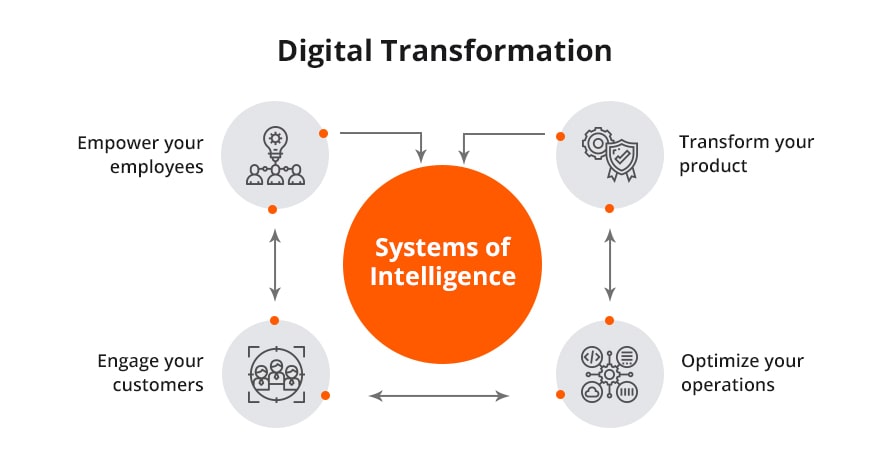 Customer orientation is the main business value of digital transformation. What do you get from it? More clients (as their interests are above all now), and therefore income. Study this process in perfect in order not to make mistakes and miss important elements of the effective transformation.
Summary on digitization, digitalization, and digital transformation
Let's draw a clear bottom line, to make sure the difference between these notions is pure and clear. You digitize information, digitalize the work process, and digitally transform the business and its strategy.
If you got some useful information or advice in the article on the QATestLab blog, give me your feedback (comments) below.
Learn more from QATestLab
Related Posts:
Article "tagged" as:
Categories: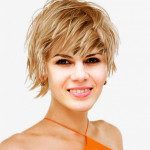 Emma Dallas
has 3-year experience in blogging, technical writing, and copywriting.
View More Articles