Gamers tips & tricks: How to boost Gaming PC Performance
Gamers tips & tricks: How to boost Gaming PC Performance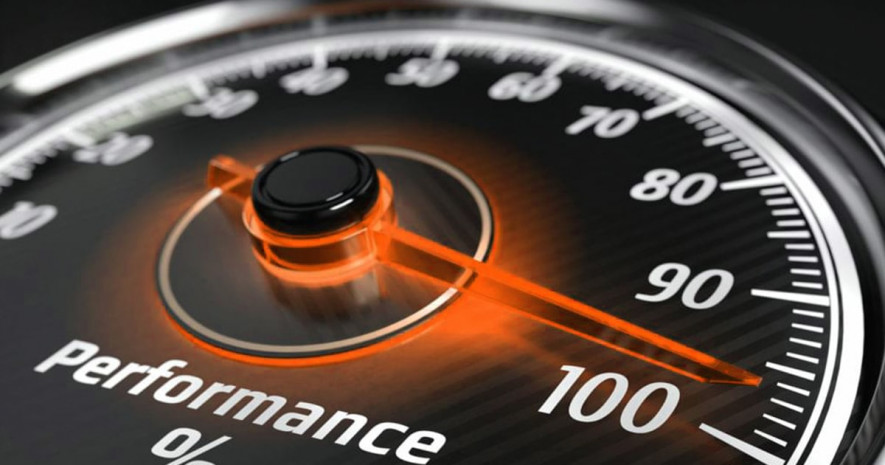 Are you fed up with your PC being slow for gaming? This article includes easy tips applicable to any PC to improve your Gaming Performance.
Why is my PC too slow for gaming?
Many factors hold your gaming up. Probably the most common reason is that PC gaming is far more complicated compared with Console gaming. There are lots of possible PC configurations the user may have. QA testers can't test all possible configurations, as it is impossible to take into account all of them.
Common problems occurring while PC gaming include:
outworn hard drives;
too many backdrop programs functioning simultaneously;
malware or virus problems.
Fixing these issues can generally improve your PC performance and upgrade your PC.
Tips to make your PC faster
There are simple, free and easily applicable tips suitable for any PC. It won't take much time to follow them but the result may surprise you positively:
Tip 1: Improve your Graphics Card
Switch your Graphics Card setting from "High Quality" to "High Performance".
Tip 2: Set your battery to high-performance mode
This is a solution for laptop users only, but it is a crucial step in boosting your PC performance.
Tip 3: Use the game boosters
There is a wide choice of free apps, which assist in saving and optimizing your system power. They help to make your game performance substantially faster and smoother.
Tip 4: Tidy up your PC
You can get rid of old unnecessary programs using special programs, like uninstallers or deactivators. This will significantly reduce the total number of background programs operating.
Tip 5: Adapt the internal game settings
This step may seem obvious, but change your settings until you achieve the best possible game experience.
Tip 6: Update the drivers
Upgrading all the software components, such as the hard drive, motherboard, CPU is a must.
Tip 7: Reduce your screen resolution
Higher resolution increases the work of the graphics card. Simply shrink your screen resolution to the same one in your games.
Tip 8: Don't miss the Antivirus
Regularly clean your system with a good antivirus to kill all the possible viruses, malware, and crypto miners. But don't forget to deactivate your antivirus while playing.
Tip 9: Overclock your CPU and graphics
This step is too risky for beginners and it is not universal for all systems, but if it's possible, it will work in your favor.
Tip 10: Provide a Fast Internet
Make sure your Internet connection is fast enough to have a good online gaming quality.
Now you are updated!
There are many things to do to improve your PC gaming at least a little. Just try and some of them will surely bring your gaming experience to a new level. Don't forget to repeat these steps regularly to have an untroubled and entertaining gaming experience.
Learn more from QATestLab
Related Posts:
Article "tagged" as:
Categories: