Do you consider yourself an expert in testing?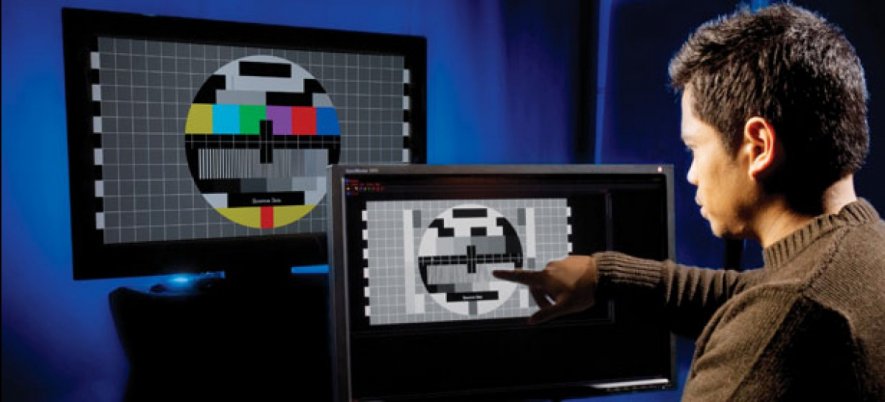 Then you should analyze the following statements:
2. It is important to have the property of testing repeatability.
3. Each test case should have expected result.
4. Automation saves time and money.
5. All tests are based on a model of what should be tested.
6. Sufficiently good quality (good enough) is not good enough.
7. Undocumented test cannot be improved.
8. It is better to use the term defect rather than a bug / error.
9. Exploratory testing is useful practice.
10. Uncertainty and ambiguity should be excluded from the requirements.
QATestLab is a team of professionals working in various fields to ensure the quality of IT projects: test managers, manual, automated and load testing test engineers, consultants and trainers.
Related Posts: