3 Tips to Achieve Success in Software Testing
3 Tips to Achieve Success in Software Testing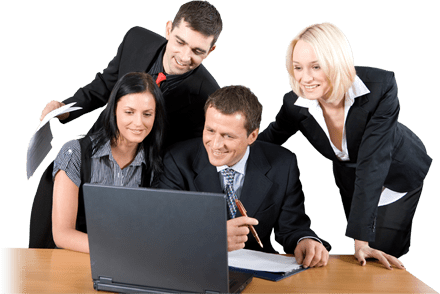 Would you wonder if you hear that it is necessary to fall in love with QA to achieve high results? It should be really so. It is told that it is impossible to be a good test engineer if you don't fall in love with it and keep this relationship going strong every day.
So as you have understood, only those people who like what they do and for whom quality assurance brings pleasure, work аt software testing company. Because if test engineer likes what he does, then everything else will take care of itself.
But how is it possible to achieve success? What is waiting for software testing in the nearest future?
3 tips on how to achieve success in testing:
Innovation based testing
It is always necessary to use the newest kinds of testing possible. Continuous improvement will allow focusing on more inspired parts of the testing job and will lead to improving product quality.
Using newest tools
Proper testing will never be possible without people. Maybe testing will become more automated, but the test engineer will always guarantee that testing will be conducted correctly.
Participation in talks about testing
Software testing doesn't stay in one place. It is improved all the time. Share your experience in testing with your colleagues and maybe you will learn a lot from them too. Haven't you thought about it? Maybe soon everyone will be able to perform testing, but it should be done with desire and thoughts about end-users.
Learn more from QATestLab
Related Posts:
Article "tagged" as:
Categories: