Security Testing Using Vulnerability Scanners
Security Testing Using Vulnerability Scanners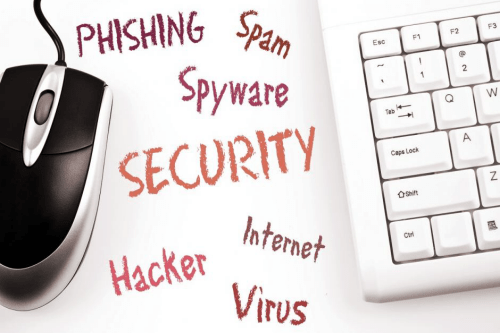 Security testing of web applications is not as easy process as it seems to be. It can appear very exhaustive if it is performed manually. That is why this kind of software testing is more often performed together with automated testing as it is quite possible with the number of the available tools for automation.
Web vulnerability scanners are all-in-one automated testing tools that are designed not only for improving coverage but also saving time as such tools usually provide test engineers even with testing reports.
What is the principle of work of such web vulnerability scanners? What specific functions does it have?
Functions of a web vulnerability scanner:
Communication protocol scanner;
Scanner for user input fields;
Testing results reporting;
Database with attack vectors;
Professional scanner for GUI testing.
What web vulnerability scanner is considered to be the most wide used in the modern world of technology? It is impossible to give a direct answer to this question as the choice of web vulnerability scanner depends on the expected results.
Results of security testing can be interpreted differently as this kind of software testing can be performed by test engineers with different backgrounds: network security testers, functional testers and even developers.
As you see it is difficult to choose one web vulnerability scanner that would provide with the required results. Only software testing company can perform security testing using the tools that will provide customers with the highest testing results.
Learn more from QATestLab
Related Posts:
Article "tagged" as:
Categories: