2 Groups of Significant Software Bugs
2 Groups of Significant Software Bugs
We live in time of rapidly changing devices and technologies. Hardly one manages to get the feel of using a device or a software product, it becomes old-fashioned.
Many people do not know how to utilize latest technologies and feel uncomfortable because of this. It is believed that if you can't use a modern technology then you are stupid.
A software testing company insistently recommends testers to change such way of thinking. A professional tester should always blame the technology, not the users. Only in this case he or she is able to find significant software bugs performing website, desktop or mobile application testing.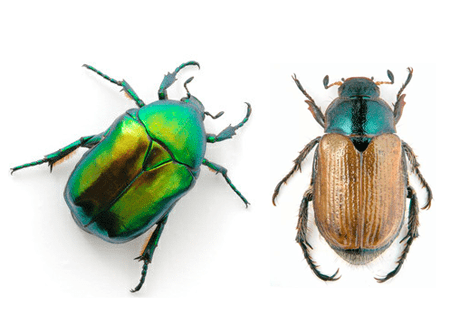 The thing is that the technologies are designed to serve people. If users do not understand how to apply a software product it means the product is poorly elaborated. Testers' task is to show the development team what they did incorrectly and what must be improved so that end users were satisfied with the application.
A QA company often divides most important software bugs into two groups.
2 Groups of Important Software Defects:
those that prevent an application from proper operation, for instance, defects, leading to crash or freezing up of software;
those that make using of the application hard and inconvenient, for instance, unpleasant design, slow operation.
The second group of software errors is very important for mobile application. Testers should be especially attentive to usability issues executing mobile testing.
Learn more from QATestLab
Related Posts:
Article "tagged" as:
Categories: