Why to Customize the CV for Each Vacancy?
Why to Customize the CV for Each Vacancy?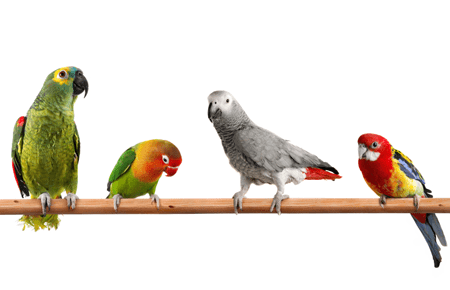 Sometimes having a good resume is even more important than having a lot of experience.
Remember that a resume is the face of the applicant; it makes the first impression about the person. You can get lost in the crowd or be the one that attracts attention. One should show all his or her strong sides in the CV. Whether you'll get an invitation to an interview or not depends on a resume.
It is a difficult task nowadays to find a job. Recruiters in every software testing company get a huge number of resumes for every position, thus they do not have time to read them carefully, they just scan them and make conclusions. So, If a person wants to become a member of a software testing institution, he or she should give due consideration to the resume.
The first page of the resume is the most important one. The most interesting for recruiters information should be presented there, that is the applicant's knowledge, skills and experience in web site testing, desktop testing, mobile testing.
Sometimes people do not take it seriously and send the same resume to every position they apply. But to be noticed, a person should demonstrate in the resume that he or she possesses the required qualities and experience in manual or automated testing.
If an applicant does not indicate his personal and professional qualities that are needed for the vacant position on the first page of his or her resume, there are hardly any chances that he or she will be invited for the interview by the software testing company.
Learn more from QATestLab
Related Posts:
Article "tagged" as:
Categories: