Mobile Acceptability for Popular Platforms
Mobile Acceptability for Popular Platforms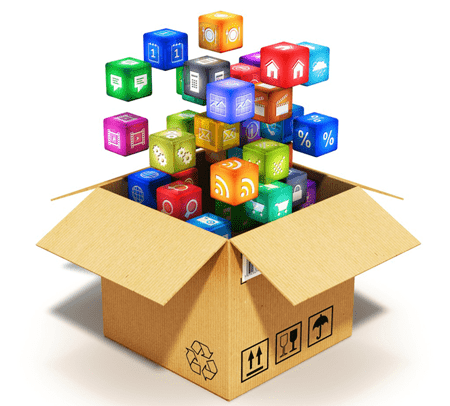 It is known that people get mobile applications from mobile software stores. Each popular mobile operation system has such store. It means that if producers want to deliver their software products to end-users they must place them into at least one mobile software store.
Each software store has its own requirements to applications. But a software testing company informs that all of them strive to provide their users with software products of high quality.
The stores of the most popular mobile operation systems pay much attention to usability issues of applications. So, if producers plan to put their software in the store of iOS, Window's Phone or Android they should focus on usability issues and usability testing.
Before creating a mobile software product or starting mobile application testing it is wise to read guidelines and requirements of Android, iOS and Window's Phone stores for software products. The information helps to develop software complying with requirements of the stores and indicates on what one should focus performing mobile checking.
Consider Such Issues in Course of Mobile Testing:
first impression from the software product;
visual design of the application;
how the system processes different kinds of inputs;
if it is hard to interact with the software.
One should pay attention on the mentioned issues in course of web site and desktop testing either.
Learn more from QATestLab
Related Posts:
Article "tagged" as:
Categories: