What Guidance Makes Testing Effective?
What Guidance Makes Testing Effective?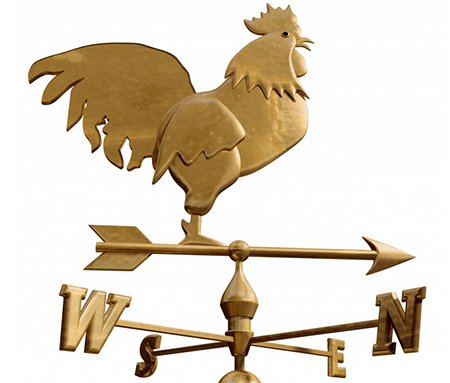 It is widely agreed that no manual or automated testing should be performed without planning. Elaboration of test plan and strategy helps to study and to understand the project better, streamlines testing works.
As a matter of fact, test strategy and guidance are more useful for project managers than for testers.
Testers Can be Divided Into 2 Categories From the Point of View of Project Managers:
Testers who prefer to work without guidance and planning, relying on their skills, experience and intuition.
Testers who cannot work without detailed instructions, as they are afraid to miss something important or miss the deadline.
The both categories cannot efficiently perform web site testing, desktop testing and mobile application testing.
Testers from the first category are too independent and arrogant. They for sure leave unchecked important aspects and areas of the tested system. As a result serious defects surface after release.
Testers from the second category are too unsure of themselves. They are able to work only with very detailed instructions, lack independent thinking and are unfit for software testing.
A software testing company advises to use lightweight guidance in order to make a testing process efficient. Such guidance must not bore or set severe limits on testers. It must help to direct testers' efforts on the right aspects and answer their questions.
The both categories of testers perform mobile testing, desktop testing or web site testing in a qualitative manner with such guidance.
Learn more from QATestLab
Related Posts:
Article "tagged" as:
Categories: