Software Tester: High Qualification Background vs Knowledge
Software Tester: High Qualification Background vs Knowledge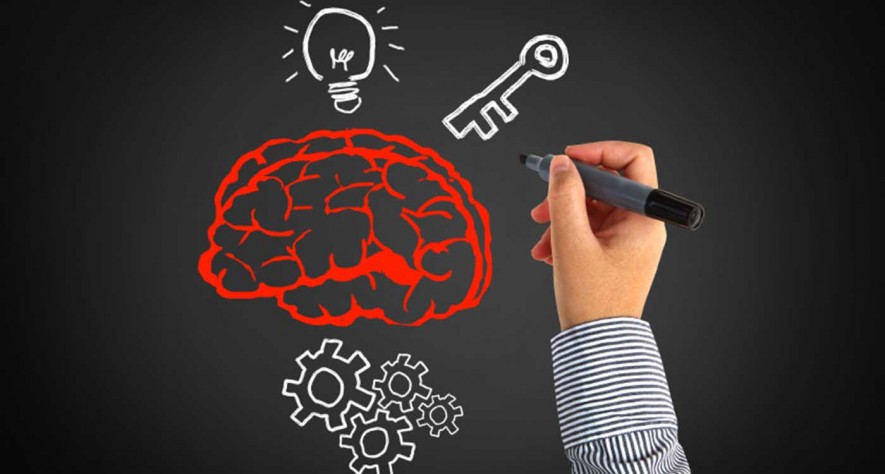 Employees with high qualification background are desirable by lots of companies. But is it true for all companies? What about software testing company? Is it obligatory for software tester to be educated?
The answers to these questions differ from company to company. On the one hand, there is a high possibility for not educated people to have financial or personal problems, for example, incompetent software tester with no interests can't have good job and it will be boring for a team to communicate with him or her. But, on the other hand, qualification background is not always a formula for success and career. What really matters is knowledge.
Software tester should have profound knowledge on his or her main field. Whether it is functional testing, compatibility testing, multi-platform testing, regression testing or acceptance testing, software tester should be an expert. He or she may have education not connected with software testing, but they are smarter than educated people.
Many large companies all over the world hire people with diplomas, despite their having less knowledge in their domain field, than not educated ones but with good understanding of the field. In such case, Bill Gates should not be forgotten. It is well-known that he had some educational failures. Nevertheless, now he is the chairman of Microsoft.
What is Necessary for Good Software Tester?
problem area knowledge (for example, the most spread bugs occurring while mobile testing, web site testing);
passion (that contains the desire always to improve knowledge in the specific field and self-development).
Learn more from QATestLab
Related Posts:
Article "tagged" as:
Categories: